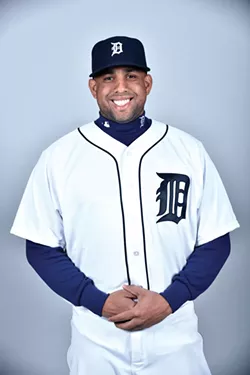 It was recently made known that
Tigers pitcher Francisco Rodriguez recently contracted the Zika virus
. Yes
that
virus, the one the CDC set to 'Level 1 Activation', the highest possible response level and the same level given to Ebola. So how did a Detroit baseball player contract this disease?
The Tigers pitcher contracted the virus during the off-season in his home country of Venezuela, which he often visits. Rodriguez probably should have checked on the
current outbreak of the virus that Venezuela is experiencing
.
The Zika virus causes only mild illness in most people, usually lasting for several days to a week. About 1 in 5 people who are infected develop more serious symptoms - fever, rash, joint pain - which is what Rodriguez experienced.
Although these symptoms don't seem like much, the virus is much more devastating in women, especially those who are pregnant. The Zika virus has been linked to severe fetal brain defects (yikes!), mostly in Brazil, home to the upcoming summer Olympic Games, which has some athletes like: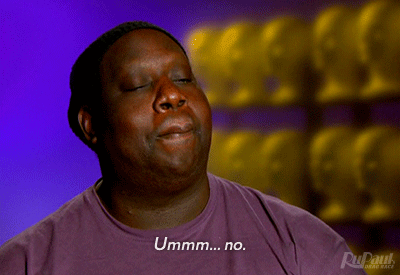 At this point Rodriguez has fully recovered, but he warns other athletes to educate themselves on the virus.
Tigers fans are already using Rodriguez's revelation as a culprit for the team's recent losses.
Maybe Sanchez, Mark Lowe, and Pelfrey all caught Zika virus from K-Rod?

— Andrew Bolf (@AndrewBolf) June 1, 2016
Which is good news for scapegoat du jour Kate Upton!
<Cat daddies in celebration>