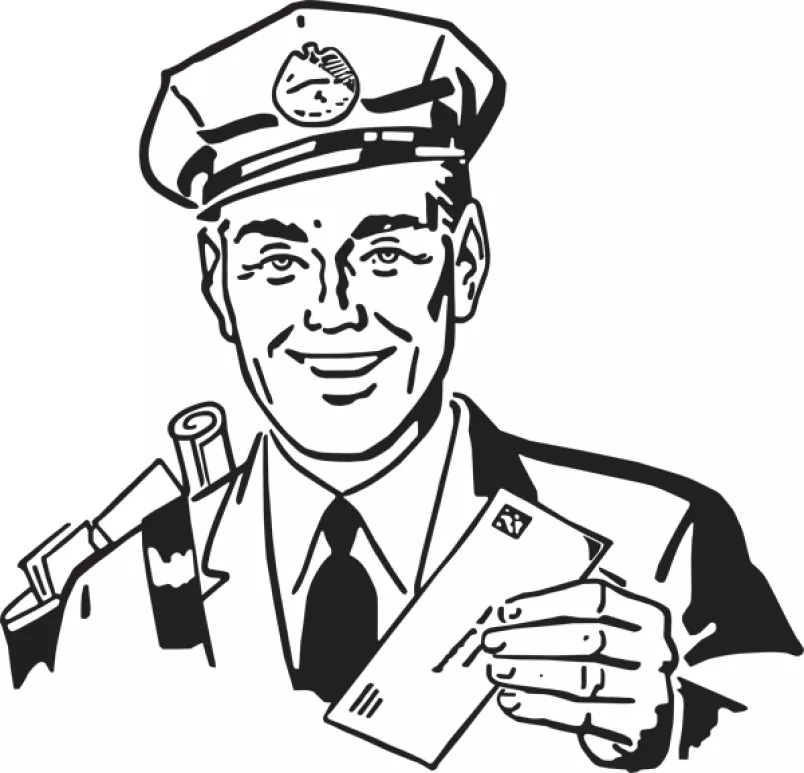 Spare Mary Barra
We received a number of online responses to Jack Lessenberry's column about the recent scandal involving General Motors' faulty ignition switches in millions of cars that have been tied to more than a dozen deaths, and CEO Mary Barra's recent testimony before Congress regarding the issue. A user identified as Steve posted:
First, Barra was handed a turd sandwich. Now everyone has to take a bite. As I understand what I have read, the switches are safe if you just have the key in them. As in: People who have 4 fuzzy bears, a flashlight and family photos dangling from the keychain could have an issue. GM, even with this hanging over their head, says the cars are safe if you just have the key in the ignition.
Ford Motor Company had a throttle issue causing the car to just shut off while driving; they made me pay for it. It took over three weeks to get it fixed, no car in trade, etc. … then … weeks later I get notice for reimbursement on the "recall."
GM was on borrowed money, trying to get its head above water. All that will happen now is GM will be broke again, lawyers will be rich, and families will not get their loved ones back. While I think if there are people injured or killed there should be some type of compensation, this will not go well for the business of cars. I cannot believe Fieger isn't all over this.
While I am sure GM is at fault to a point, I was watching the hearings done by our fine upstanding congressional reps, and all I wanted to do was slap a congressperson, those pompous, lying hypocrites. Let GM and the affected families reach an agreement, and get the government out of it; those idiots in Congress couldn't conduct an intelligent hearing on a sandwich. Hang in there, Mary. There are people on your side.
Emperor Ilitch
We also received numerous online responses to Lessenberry's column, "In arena deal, Detroit worshipping Mike Ilitch." A user identified as Bob Cornwell posted:
This is one of the reasons why I'm really beginning to despise the super-rich. Not only do they have every advantage that most of us can only dream of, they also expect us to subsidize their toys. And, believe me, this new stadium is just that. A new toy. A very expensive bauble on which he can hang his name.
If this thing were really expected to make money, wouldn't he have broken his own piggy bank to pay for it? And taken all the profits? After all, he is a successful businessman. Now, in a city that can't afford to hire enough police officers, cannot afford to offer its workers a decent retirement, and where you cannot drive down Eight Mile Road without running into to a homeless person, we are blessed with poor, poor Mike Ilitch who wants a new stadium and wants this city to pay for more than half of it.
Sounds a whole lot like welfare to me.
I have lived too long and have seen too much to even ask if the man has a sense of shame. I know now that such is for little people (non-billionaires) such as myself.
So, since this thing seems to be a done deal, this is what I think the people of Detroit should do:
They should build a statue of the guy, with his arm extended, holding a gilded beggar's cup, put a crown on it, and put a plaque at its base. The plaque should have the following written on it:
"MIKE ILITCH, MICHIGAN WELFARE KING"
'Snakes in the grass'
We also had a number of online responses to investigative reporter Curt Guyette's lengthy analysis of the evidence that has surfaced in Detroit's bankruptcy case. A user identified as Imara Hyman posted:
Interesting … my concern is that the state has been trying to get control of Detroit's pension fund for forever. The Detroit pension fund is funded at a higher rate than the state of Michigan's. Once the state funds the Detroit pension fund, does the state then have a right to say that it's in control? If so, what's to stop them from looting it and then declaring that they can no longer pay Detroit retirees at the agreed upon rate? We are dealing with malicious people! Or, as my grandmother used to say, "snakes in the grass." Why should we believe anything they have to say?