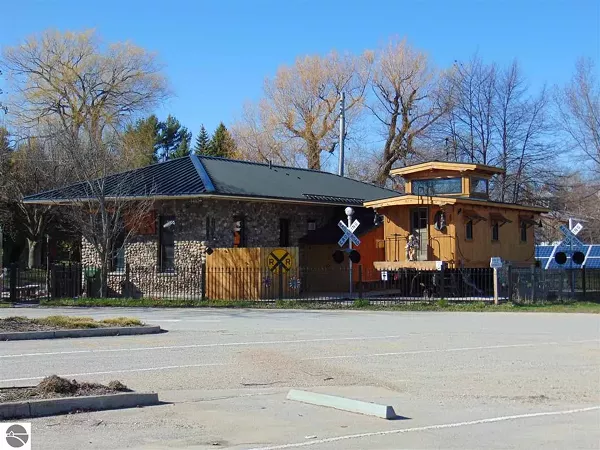 Tiny homes might be the current trend in homeownership, but what about a solar-powered train car? There's one for sale in Northport and it's probably nicer than all the houses in your neighborhood.
The one-bedroom, 1,200-plus square foot home is unique, to say the least. And outfitted with a lot of wood paneling.
Thanks to high ceilings, the home feels less like a trailer than you might imagine, and has an enclosed porch facing the waterfront. Sounds cozy, right?
Other features include a large master suite with a steam shower, a commercial kitchen, bamboo flooring, and an adjacent 1920s B&O caboose outfitted as a guest suite.
Draw backs, of course, include that the home has a single bedroom yet still costs as much as a mansion in Detroit. The house, located at 102 S. Bay Street in Northport has a $675,000 asking price. Of course, it is within walking distance of a marina and comes with a lakefront view. According to the Village of Northport's website, the small municipality is home to a half mile of "prime public beaches designed for bathing, picnics, and special events."
To view photos of the solar-powers train car house,
click here
. For the real estate listing,
click here
.