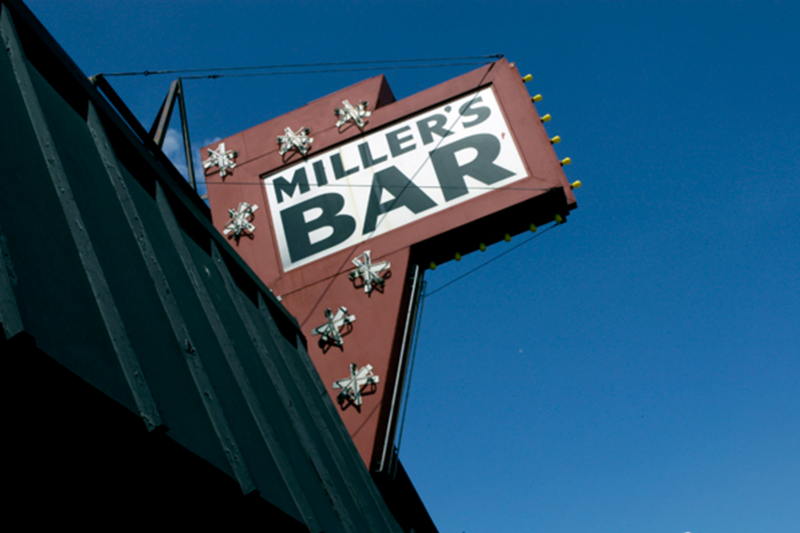 So what if the Red Wings and Tigers stink this year. Metro Detroit has something even better to celebrate: A damn good burger.
That's according to
Thrillist
, which scored Dearborn's
Miller's Bar
as home to one of America's top 31 hamburgers.
Describing the stacked masterpiece, one of their burger critics writes:
"A perfectly cooked medium burger with a slab of Velveeta and white onions stacked on a steamed bun that barely holds its own against a cascade of magnificent juice and cheese product that erupts with each bite."
Who knew a sandwich could sound so sensual.
In operation since 1941, Miller's has no menu, serves its food on wax paper and uses the honor system for payment. The no-frills approach is the cheese on a hamburger worth trying.
Jack Nissen is an editorial intern for the Metro Times and a masters student of environmental journalism at Michigan State University.