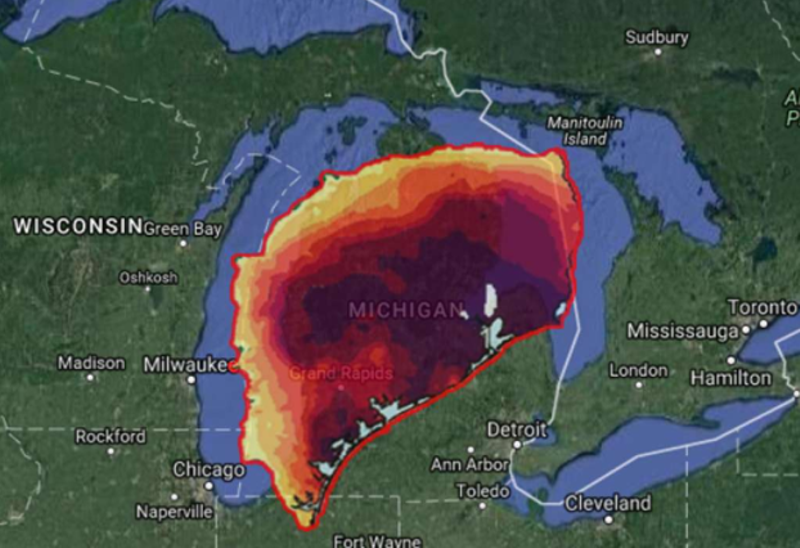 As we all know, Hurricane Harvey slammed into the coast of Texas last friday as a Category 4 hurricane and wrecked havoc across the Houston area. The aftermath has been devastating for the people of Houston and southern Texas.
While we have seen many videos and photos of the horror happening in Texas, it's also important to note just how huge this storm actually was. When looking at it on the state of Texas it doesn't look that big. That's because Texas has figured out how to not look huge while being a massive state in reality.
To give people some comparisons on just how big Harvey was, the website
MySanAntonio.com
created maps of Harvey's destruction over other states in the U.S.
As you can see in the photo above, Harvey would have covered almost all of lower peninsula of Michigan, just leaving out the majority of southeast Michigan. Granted Category 4 hurricanes don't normally make landfall all the way to Michigan, the size of Harvey would probably caused insane flooding in our state.
For comparison, here are photos of Harvey when it hit Texas, and what it would look like it it has hit Florida.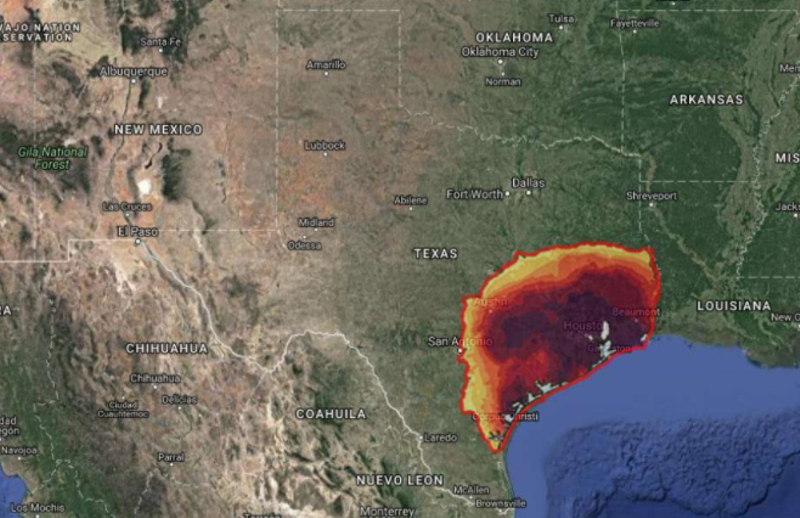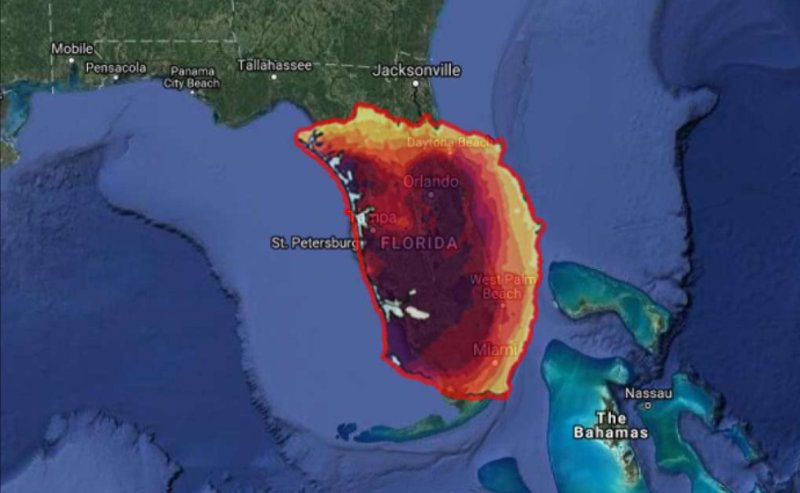 Thankfully, the hurricane season ends