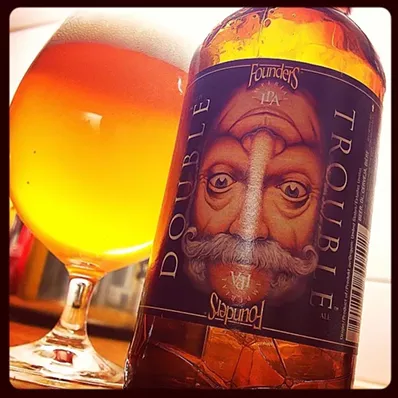 The NBA season is officially underway, and to celebrate the folks at Thrillist put together
a list of the perfect beers to enjoy
when watching your favorite teams.
Any guesses on which Michigan-based brewing company and variety Thrillist picked to best represent the Pistons?
That's right, Founders Brewing Co.'s Double Trouble.
Via Thrillist:
For the dual big-man threat of Greg Monroe and Andre Drummond. Or should it be Drummond and Josh Smith? Look, there was no Triple Trouble, okay?!
Think these are the best suds to represent the home team, or do you have another favorite to throw back during a game?
Drop your thoughts in the comment section below.