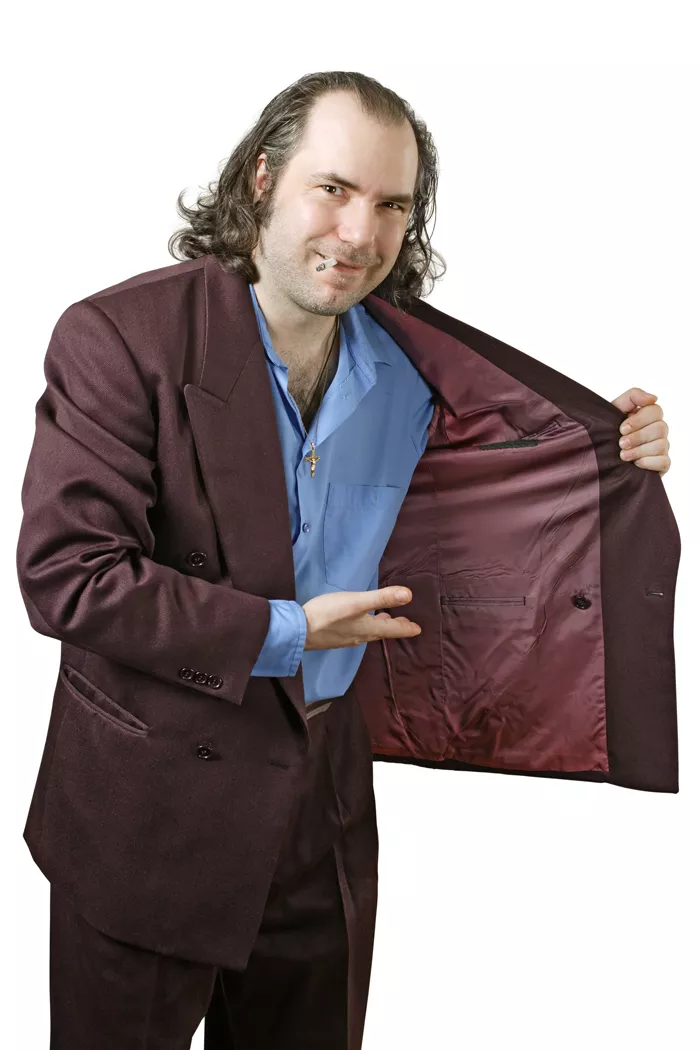 Cannabis might be a gift from the gods — but humans are growing it, and the results consumers get aren't always … healthy. Pesticides, mildew and mold are some of the most common types of contaminants your pot might be coated with. And you probably shouldn't smoke them.
But how do you know?
You could go to a lab, like Iron Labs in Walled Lake, to have it tested. That'll run you more than $100.
Experts like High Times' Danny Danko recommend the most affordable and convenient way to examine your bud is with a loupe magnifying glass. If there is mold, you'll be able to see it. If you see dead mites, or bug webs, you'll know the plant had an infestation, and that's a good sign that pesticides were used.
You can also ask your provider questions: Were any pesticides used in the creation of this cannabis? If yes, which products, and when in its growth cycle were they used? Has the bud been tested by a lab? What was the result? Has it been screened for mildew, mold, and volatile organic compounds? If so, what were the test results?
By questioning your grower or provider, you'll learn exactly what was done to your bud, and it'll let your provider know you expect quality cannabis.
If providers don't know, are dismissive of your questions, get angry, or don't know how to get their marijuana tested, these are red flags — and it might be time to find a new provider.