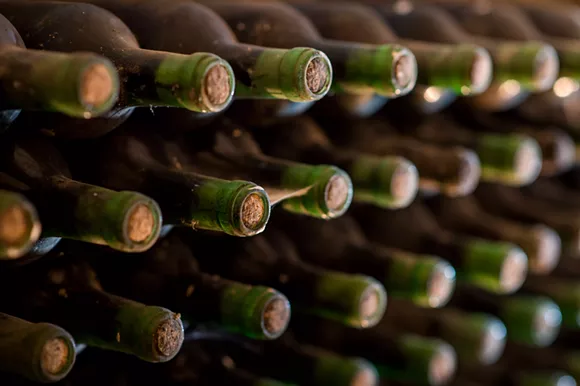 The Farmer's Hand
will serve you now.
The
Corktown store and deli
has made it its mission to stock solely locally made goods — a precedent unseen in any of Detroit's other neighborhoods and even downtown — and now they're adding beer and wine to that stock list.
Yesterday evening they announced their new alcoholic offerings which include Michigan-made wines like Marland's Rose and Cabernet Franc, Bower's Harbor Winery's Gewurstraminer, Laurentide Winery's Riesling and Big Little Winery's sparkling options, Tire Swing and Crayfish. Beer includes Purple Gang and Lake Brother's Lager from Atwater Brewery, Black Rocks Brewery's Coconut Brown, Greenbush Brewing Company's Star Chicken Shot Gun and Short's Brewery's Huma Lupa Licious IPA. They'll stock bottles from B. Nektar, specifically their tea and chai hard cider, Dude's Rug, as well as Vander Mill's Totally Roasted Cider.
Owned and operated by two women, Rohani Foulkes and Kiki Louya, the Farmer's Hand works with local 100 growers, producers, and artisans and provided the communities with groceries as well as
ready-made meals
.