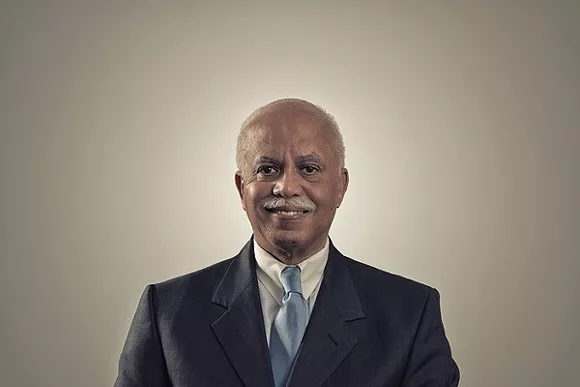 The Michigan Treasury said Friday it will conduct a preliminary examination of Wayne County's books, following County Executive Warren Evans' request for a financial review.
In a letter sent Thursday to Evans, State Treasurer Nick Khouri said his department would begin its review today. It's expected to be completed in 30 days.
Evans said earlier this week he believes a consent agreement with the state would allow Wayne County to grapple with its financial instability. The county has a $52 million structural budget deficit.
"Our Recovery Plan provides a clear path to financial stability for the County, but we are keenly aware that our time frame to get the job done is quickly fading," Evans said in a statement. "Throughout this process we are constantly evaluating where we stand and proactively seeking solutions to work ourselves out of this massive deficit. I am requesting this Consent Agreement because the additional authority it can provide the County may be necessary to get the job of fixing the county's finances done."
Khouri cited the county's pension funds as a chief concern, saying in the letter they're "substantially underfunded" with an estimated $896 million unfunded liability.
Once the treasurer's office completes its review, a report will be delivered to a state panel, which will determine whether or not probable financial stress exists in Wayne County. From there, if the panel concurs, Republican Gov. Rick Snyder would cobble together another financial team to commence an additional study. At that point, Wayne County could make a decision whether to seek a consent agreement, ask for an emergency manager, conduct neutral mediation with its creditors, or potentially consider a municipal bankruptcy.