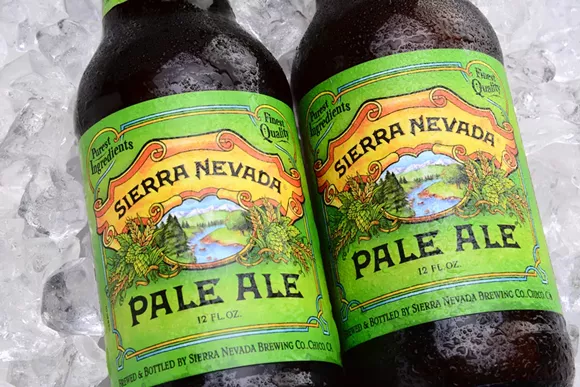 If you've bought beer from the Sierra Nevada beer company in the last weeks you may want to take it back to the store. The brewery
said in a statement
that they "detected a very limited number of bottles with a flaw that may cause a small piece of glass to break off and possibly fall into the bottle, creating a risk for injury."
They are recalling beer in 36 states and Michigan just happens to be one of them. The brewer said that eight different types of beer may be affected from the chipping glass. The flagship brand Pale Ale, Beer Camp Golden IPA, Sidecar Orange Pale Ale, Torpedo Extra IPA, Tropical Torpedo, Nooner, Hop Hunter and Otra Vez.
The company hasn't had any reports of injury from the bottles yet, but luckily they are playing it safe by issuing the recall. You can return the beer from where you purchased it and you will receive a full refund.