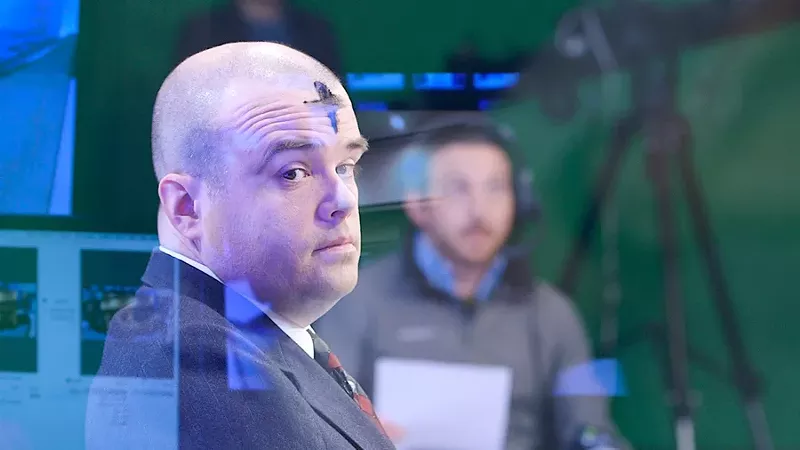 A right-wing media online group called Church Militant is experiencing amazing growth. And while that may not surprise you, the location of their headquarters might. The group, headed by Michael Voris, is located in Ferndale.
In a short documentary produced by
The Atlantic
, Voris admits his early- to mid-life were fraught with "confusions" and he had several "live-in relationships with homosexual men" during his 30s as well as "frequent sexual liaisons with both adult men and adult women" in his 20s.
But, he says, a series of devastating events lead to a personal awakening and subsequent reformation. After his brother passed away suddenly from a heart attack and his mother was diagnosed with stage four cancer, he was moved to return to the Catholic faith.
And thus was born a radical religious media empire.
Church Militant now employs 35 people and reaches 1,500,000 people every month.
Watch the documentary below: