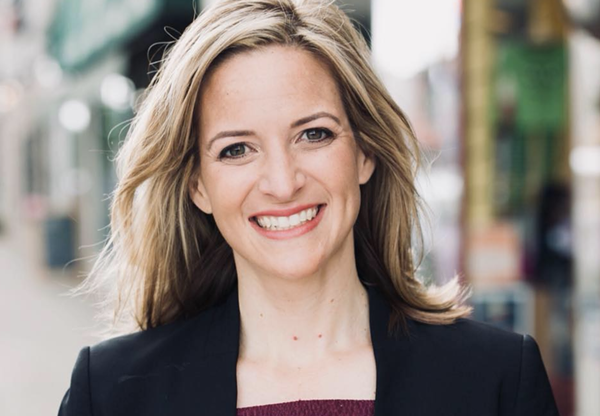 The GOP-controlled Michigan Senate has approved along party lines a bill that would strip Democratic Secretary of State-elect Jocelyn Benson of authority over campaign finance.
The Republican power grab comes after Benson campaigned on a promise to crack down on dark money campaign contributions.
Put another way, the new law is a Republican attempt to protect the party's dark money contributors.
The bill will next head to the Republican-controlled House where it's expected to pass, and Gov. Rick Snyder is expected to sign it into law. However, there's already talk of a legal challenge and a citizen-led ballot initiative to reform Michigan's campaign finance laws that could go in front of voters in 2020.
A similar law that would strip power from Democratic Attorney General-elect Dana Nessel
passed on Wednesday in the state House
.
Michigan Republican's lame duck power grab is
gaining national attention
, and the GOP is trying similar moves in Wisconsin, Ohio, and North Carolina — all states where the party controls both legislative chambers because it gerrymandered legislative districts.
In Michigan, the GOP lost the popular vote in the state House in 2014 and 2018, and only won by 3,000 votes in 2016. Still, Republicans currently hold a 63-47 majority, and there's little the Democratic minority can do stop them during lame duck. That's especially galling to Dems because it's an arguably illegitimate legislature that's passing laws.
Stay on top of Detroit news and views. Sign up for our weekly issue newsletter delivered each Wednesday.