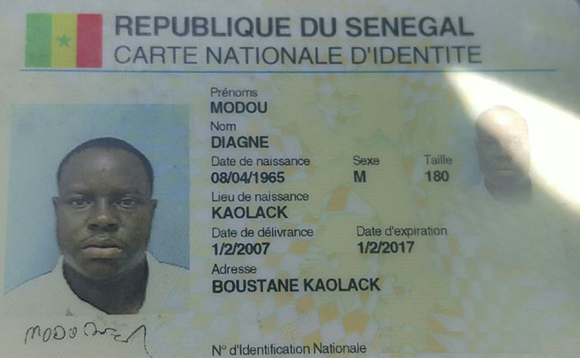 When Modou Diagne's car smashed into a tree in front of a residential Detroit home near the intersection of Joy and Livernois roads this weekend, the homeowner called the police to report a drunken driver. Police, however, found out the dead motorist was a crime victim, an Uber driver who was killed while working, with gunshot wounds in the arms and the back of the head. At 3:30 a.m. March 20, the Senegal-born driver of 15 years was pronounced dead, after which police visited Diagne's home to announce his death to his pregnant wife. Nothing was reportedly stolen from Diagne but his phones.
This comes in the wake of another killing of a West African driver: Mamadou Ba, a native of the Republic of Guinea, was killed in his taxicab around 10 a.m. March 6. The 25-year-old business student had been in Detroit for two years, and is survived by his wife.
Members of Detroit's West African immigrant communities are organizing a special meeting this week to develop a response to these crimes. The discussion is certain to include educating the public, helping protect West Africans who drive for a living, and demanding a full police investigation into these killings.
The meeting takes place at 8 p.m. Wednesday, March 23, at the Khadimu Rassul Foundation, 21500 Schoolcraft Rd., Detroit. For more information, call Alhousseynou Ba at 313-702-5632 or email
[email protected]