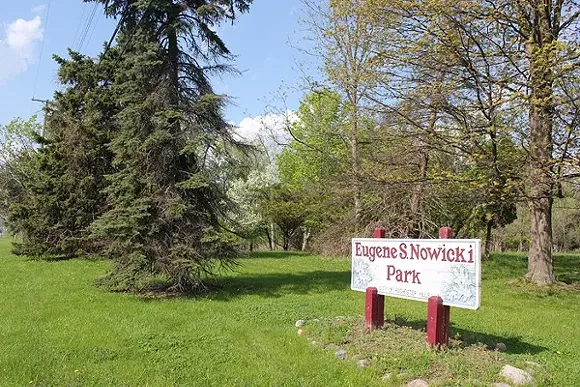 Following the announcement that a company seeking to drill for oil and gas in Shelby Township would halt its operation
"indefinitely,"
Rochester Hills residents critical of drilling in their community can raise their concerns at a special city council meeting tonight at 5:30 p.m.
Rochester Hills City Council will consider a motion to implement a moratorium on drilling, according to a press release from a non-profit group called Don't Drill the Hills.
The non-profit sued the city earlier this year, accusing officials of violating the city charter by
leasing mineral rights to three-city owner properties
. In the lawsuit, the non-profit says a ballot measured approved by voters in 2011 wouldn't allow the sale, lease, or transfer of city-owned parks without voter approval. The city contends otherwise. The lawsuit remains pending in Oakland County Circuit Court.
Don't Drill the Hills says, though it "welcomes the idea of a moratorium, a larger concern is the City's willful subversion of the law," adding it "encourages a more permanent solution from our elected officials."
Shelby Township's board of trustees approved a six month moratorium on oil and gas drilling after nearly 700 people attended an emergency town hall meeting, according to the
Detroit News
.