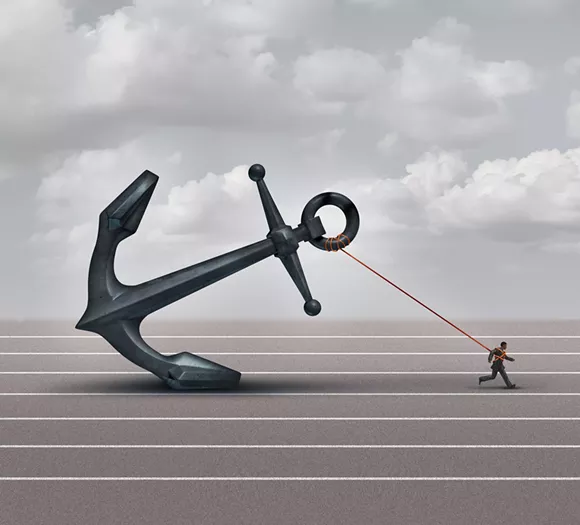 Wallethub conducted a study to determine America's most and least stressed cities, and Detroit has taken the lead ranking as the number one most stressed city in the country.
This doesn't come as a huge surprise considering the city's history of being
dangerous and rife with political and economic turmoil <cue thunder and lightning>.
Wallethub based its findings off of research conducted that looked at how work, money, family, health, and safety affects a person's stress levels. They also searched to find any resources in the cities that may give aid to coping with stress.
Divorce and unemployment rates, the average hours of sleep residents get, and the number of psychologists available per capita were also factored in.
After the folks at Wallethub collected their data, out of 75 other cities, Detroit was number one for lowest credit score and highest poverty rate. The city was number three for highest divorce rates, and for crimes per capita, Detroit was ranked number five.
Just missing the top five ranks in the lists, Detroit is seventh for the amount of adults in poor/fair health and thirteenth in the lowest hours of sleep a person gets on average per night.
Each of the sections Detroit achieved a high rank in are things that give way to some of the highest stress levels a person can have. If you want more specifics about how Wallethub determined these results you can visit
the website
for affirmation.