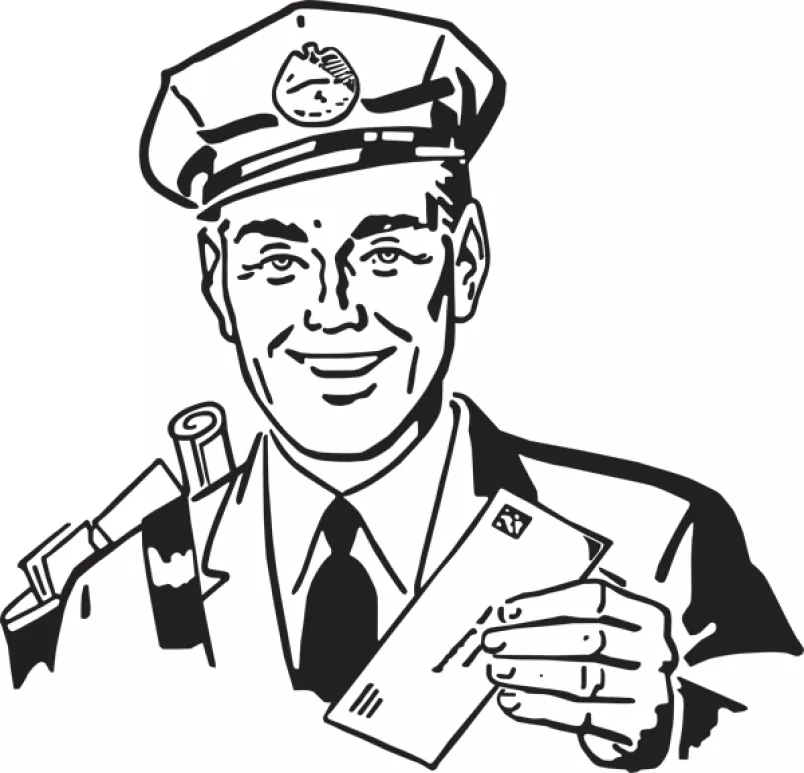 We had a number of strident responses to Michael Jackman's piece on Opening Day lawbreakers. Jeff S posted:
So, basically your point seems to be calling out white suburbanites for doing the same things that I've personally seen many Detroit residents do on a regular basis?
Urinating in public? Like the guy I saw in broad daylight a couple of weeks ago up against the wall just across the street from the Lafayette Coney Island, and a short block down from the Book Cadillac? Or the guy I saw throw a full bag of garbage out the window of his 1980s Buick while driving down Grand River near Cass? Or the woman I saw toss a dirty diaper onto Trumbull just west of Wayne State's campus? Maybe if Detroiters themselves treated their city with pride instead of like a garbage dump, you'd have a better case.
Look, I love Detroit. And I spend as much time down there as anyone. And not just for the big events but many times per month. But the influx of some suburbanites a few times every year isn't the reason that Detroit looks like it does. I'm not defending the idiots who you've described because we know who they are, but they might think twice if Detroiters themselves weren't contributing to the problem 365 days a year?
In response, reader "Ed" posted:
Jeff S: Please, stay in the burbs if you can. It obviously upsets you enough to post something that we all know and have seen, time and time again. But you've totally missed the point. It's asshole scolds like you that continually bring up a separate issue — Detroiters shitting on Detroit — to rationalize suburbanites acting like dirty dickbags. It's the core of way too many white fortysomething arguments in the comments section of the daily newspapers. It's a deflecting argument, it's a false argument, and it shows you to be a lazy thinker. Again, please stay away, and as a bonus for the rest of us, please STFU.
Also in response to Jeff S, jdw posted:
So you're essentially saying that lemming mentality is OK? You can litter 'cause everyone else does? I think this mentality stretches far beyond the Detroit city limits. When you cross the border from Ohio to Michigan, or Indiana to Michigan, the litter increases substantially. I don't think the "amateur hour" idiots would litter any less if Detroit were immaculate. But they might at least pick up some of the sh*t off the ground before they get in their pickups to drunk drive home.
MFC posted:
A few years ago, some friends of mine who happen to live in Oakland County, were appalled that the city came down on [Theatre Bizarre] a couple of days before their Halloween show, and shut the place down. "Hey! They should be grateful that we come there and spend money!!" That was a common attitude. And don't get me wrong, I loved that place. It was crazy, and something to see. But it was also an unregulated, unlicensed, possibly dangerous fire trap … and, to the author's point, would exist for five minutes in Ferndale or Royal Oak. So, I do agree with Jackman, that whatever happens in the city by some of its inconsiderate residents, it's still no excuse for suburbanites to feel it's their "right" to behave like assholes because they bought a ticket to an event.
Matt posted:
I work at the ballpark, and lived in Brush Park — two blocks away from the stadium — for much of last season. Let's just say I'm incredibly thankful that I won't be back in Detroit until May. As a lifelong Detroiter, I recognize everything Jackman wrote to be true of many suburbanites, even my own friends — Detroit as the "shithole."
People who come from outside of the city lines are tourists. They come to the city for sporting events and concerts, nothing more. They see one another — other suburbanites — pissing on and trashing our streets, and suddenly "Detroit's a shithole." I wish they'd realize that 95 percent of the people they see live in Birmingham, Royal Oak, Rochester Hills, etc.
And, to Jeff S, I've seen it too. However, that doesn't excuse you doing it, or anyone else. Jackman's point is that if I came and took a shit on your Bloomfield doorstep, I'd be fined and jailed. And yes, I've seen suburbanites who use my neighborhood as a parking lot for games and concerts piss and shit.