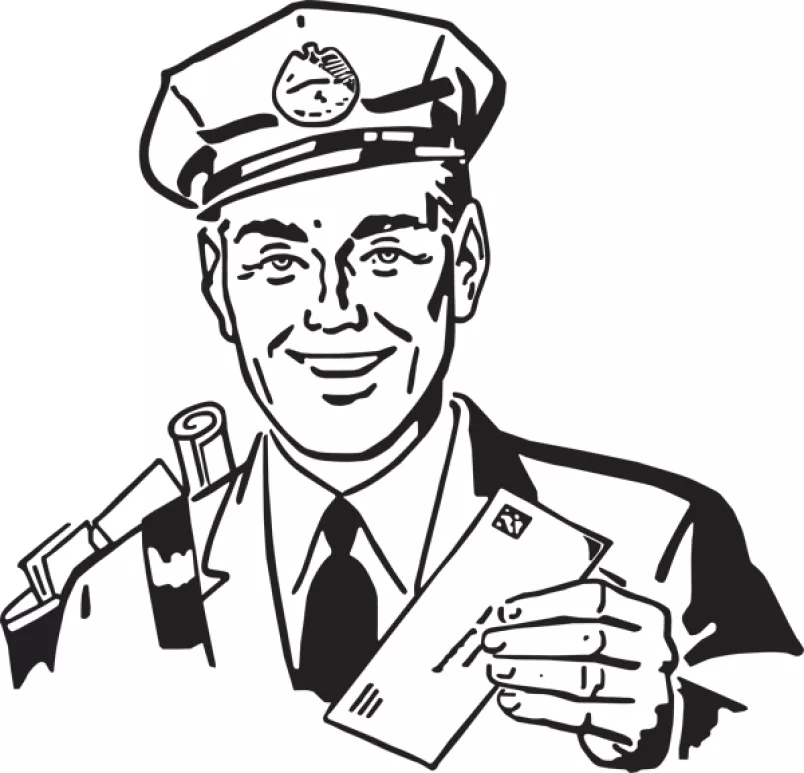 GIVING IT STRAIGHT
We received some responses to Ryan Felton's June 4 cover story on the Detroit Regional Chamber's Mackinac Policy Conference and his first-time perspective of the event.
Thanks for this great piece — telling it like it is! Especially the 'horseshit' part! —Jim Casha
KUDOS TO THE DIA CHIEF
We received some responses to Lee DeVito's Face Time chat last week with Graham Beal director, president, and chief executive officer of the Detroit Institute of Arts.
Thank you for the interview. The DIA, of course, has a world-class collection, with some of the most progressive interpretives in the country, as well, if not the most. Mr. Beal, of course, has been instrumental in the latter. Always nice to see the DIA in the news, especially devoid of all the saber-rattling. —Vince Anila
ISLAND CHATTER
We also received a number of comments on Jack Lessenberry's June 4 column on the positive response to Detroit at this year's Mackinac Policy Conference, as well as the recently released report on the city's blight.
Reader "JLCGULL" posted:
Detroit will not have a chance at survival until it stops losing people, Jack. No revenue, no revival. How sophisticated do you have to be to get that?
On the revelation the cost to remove Detroit's blight could reach $2 billion, reader "Bill Craig" posted:
Go ahead and spend the $2 billion. It will look like crap again in no time. Treat the cause, not the symptoms.
Reader "MFC" posted:
I'm sure the fact that Duggan is white made it easier for those outstate lawmakers to give him more than a polite response.
Because the single biggest factor that started Detroit on the road that led to its current condition was the long history of racial animosity (yes, yes, I know Coleman Young hurt your feelings, but it started years before you heard his name) between the city's former white and minority residents. The metro area is the most segregated in the country. The burbs have been dumping on Detroit forever. People visiting from other parts of the country can't believe the way the region badmouths its only major urban center.
Ms. Cockrel is 100 percent correct. Laugh at the "hipsters" all you want, but at least they're doing something. You have to change the mindset of the region before the city can salvage itself.
Reader "JJ" posted:
Between the bridge plaza dispute and the persistent dickering with [Matty Moroun] and minions, the state and the region are at high risk of losing control of this key economic driver (a new, Canada-funded, citizen-owned Detroit-Canada bridge) to a self-centered kingpin.
Reader "wyciwyg" posted:
Help for Detroit from Washington? Ha! We can't even get them to give Michigan comparatively measly $250 million for a customs plaza for the Downriver bridge.
"MFC" replied:
It's easier for politicians to hand over money to billionaire pizza moguls, or spend money on pointless wars, than do something that might actually benefit its constituents or create real jobs.
DETROIT OVERSIGHT
We also received some comments on Curt Guyette's story about proposed state oversight on Detroit's day-to-day finances under legislation approved for the so-called "Grand Bargain."
Reader "Jerry Mangona" posted:
Worth also mentioning for context: This has some precedence. When NYC was on the verge of bankruptcy, the state of New York did not lend the funds necessary to keep them solvent until the city agreed to a similar state oversight board that lasted over 25 years. Whether people think that is or isn't fair, I will leave to their conscience. But it's important to know that it isn't totally unheard of.
TEST, TEST
Some readers chimed in on Larry Gabriel's June 4 column on medical marijuana testing and the efforts of one Oakland County company, Iron Laboratories LLC.
Reader "Suburban Bloomfield Hills Mom" posted:
What a great story! I too believe that testing this medicine is critical to the safety of everyone's well-being. Thank you to Iron Laboratories for stepping up to the challenge!
DETROIT'S STREETS
We also received some comments on Lee DeVito's story about street art across the city of Detroit.
Reader "Allen S." posted:
I appreciate Lee DeVito giving the cross-street locations of all the art he writes about. Time to get the camera and check them out.