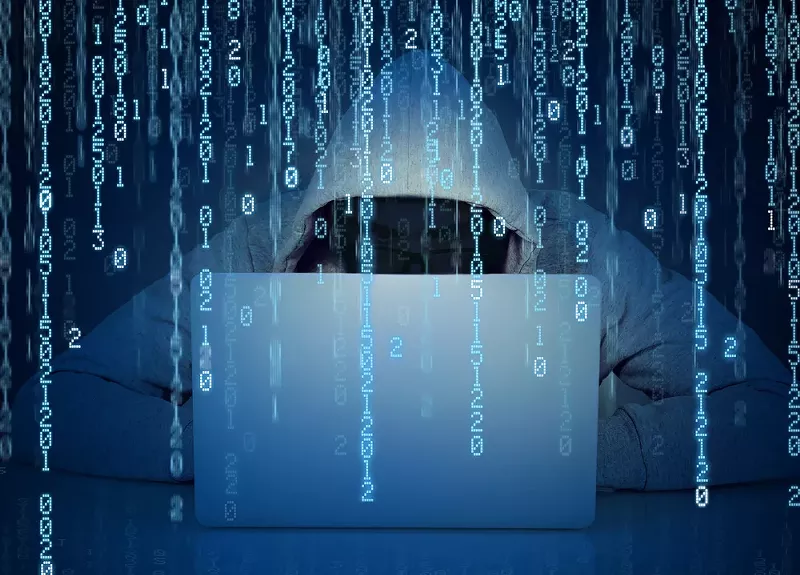 Each year, Project Censored compiles its annual list of censored stories in an effort to fight against fake news. This story is an excerpt from the organization's latest book, Censored 2019: Fighting the Fake News Invasion.

In March 2017, WikiLeaks released Vault 7, a trove of 8,761 leaked confidential CIA files about its global hacking programs, which WikiLeaks described as the "largest ever publication of confidential documents on the agency." It drew significant media attention. But almost no one noticed what George Eliason of OpEdNews pointed out.
"Sure, the CIA has all these tools available," Eliason pointed out. "Yes, they are used on the public. The important part is [that] it's not the CIA that's using them. That's the part that needs to frighten you."
As Eliason went on to explain, the CIA's mission prevents it from using the tools, especially on Americans.
"All the tools are unclassified, open-source, and can be used by anyone," Eliason explained. "It makes them not exactly usable for secret agent work. That's what makes it impossible for them to use Vault 7 tools directly."
Drawing heavily on more than a decade of reporting by Tim Shorrock for Mother Jones and The Nation, Eliason's OpEdNews series reported on the explosive growth of private contractors in the intelligence community, which allows the CIA and other agencies to gain access to intelligence gathered by methods they're prohibited from using.
In a 2016 report for The Nation, Shorrock estimated that 80 percent of an estimated 58,000 private intelligence contractors worked for the five largest companies. He concluded that "not only has intelligence been privatized to an unimaginable degree, but an unprecedented consolidation of corporate power inside U.S. intelligence has left the country dangerously dependent on a handful of companies for its spying and surveillance needs."
Eliason reported how private contractors pioneered open-source intelligence by circulating or selling the information they gathered before the agency employing them had reviewed and classified it, therefore, "no one broke any laws." As a result, according to Eliason's second article, "People with no security clearances and radical political agendas have state-sized cyber tools at their disposal, [which they can use] for their own political agendas, private business, and personal vendettas."
Corporate media reporting on Vault 7 sometimes noted but failed to focus on the dangerous role of private contractors, Project Censored pointed out — with the notable exception of a Washington Post op-ed in which Shorrock reviewed his previous reporting and concluded that overreliance on private intelligence contractors was "a liability built into our system that intelligence officials have long known about and done nothing to correct."
Stay connected with Detroit Metro Times. Subscribe to our newsletters, and follow us on Google News, Apple News, Twitter, Facebook, Instagram, Reddit, or TikTok.