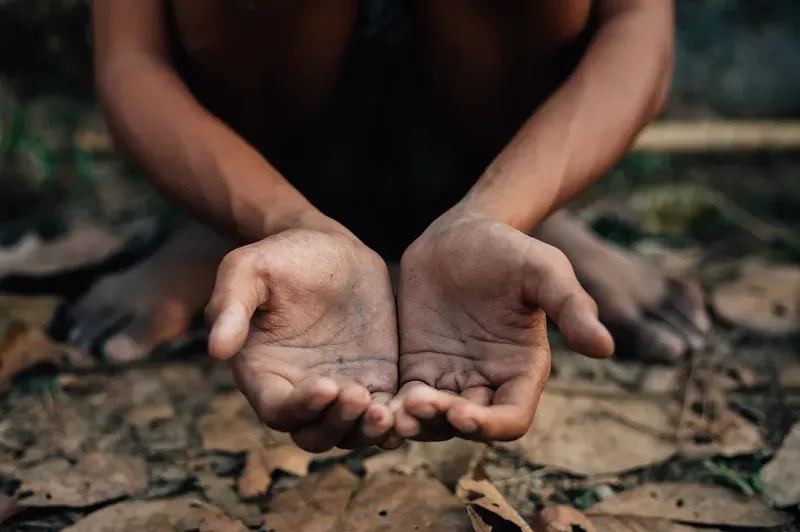 Each year, Project Censored compiles its annual list of censored stories in an effort to fight against fake news. This story is an excerpt from the organization's latest book, Censored 2019: Fighting the Fake News Invasion.

According to theWorld Justice Project Rule of Law Index 2017–2018, released in January 2018, a striking worldwide decline in basic human rights has driven an overall decline in the rule of law since October 2016, the month before Trump's election. Fundamental rights — one of eight categories measured — declined in 71 out of 113 nations surveyed. Overall, 34 percent of countries' scores declined, while just 29 percent improved. The United States ranked 19th, down one from 2016, with declines in checks on government powers and deepening discrimination.

Fundamental rights include absence of discrimination, right to life and security, due process, freedom of expression and religion, right to privacy, freedom of association, and labor rights.
"All signs point to a crisis not just for human rights, but for the human rights movement," Yale professor of history and law Samuel Moyn told The Guardian the day the index was released. "Within many nations, these fundamental rights are falling prey to the backlash against a globalising economy in which the rich are winning. But human rights movements have not historically set out to name or shame inequality."
This reflects the thesis of Moyn's most recent book, Not Enough: Human Rights in an Unequal World.
Constraints on government powers, which measures the extent to which those who govern are bound by law, saw the second greatest declines (64 countries out of 113 dropped). This is where the United States saw the greatest deterioration, World Justice Project stated in a press release. "While all subfactors in this dimension declined at least slightly from 2016, the score for lawful transition of power — based on responses to survey questions on confidence in national and local election processes and procedures — declined most markedly," the press release stated.
The United States also scored notably poorly on several measurements of discrimination.
"With scores of .50 for equal treatment and absence of discrimination (on a scale of 0 to 1), .48 for discrimination in the civil justice system, and .37 for discrimination in the criminal justice system, the U.S. finds itself ranked 78 out of 113 countries on all three subfactors," World Justice Project stated.
The four Nordic countries — Denmark, Norway, Finland, and Sweden — remained in the top four positions. New Zealand, Canada, and Australia were the only top 10 countries outside of Europe.
"The WJP's 2017–2018 Rule of Law Index received scant attention from U.S. corporate media," Project Censored noted.
The only coverage they found was a Newsweek article drawing on The Guardian's coverage. This pattern of ignoring international comparisons, across all subject matter, is pervasive in the corporate media. It severely cripples our capacity for objective self-reflection and self-improvement as a nation.
Stay on top of Detroit news and views. Sign up for our weekly issue newsletter delivered each Wednesday.