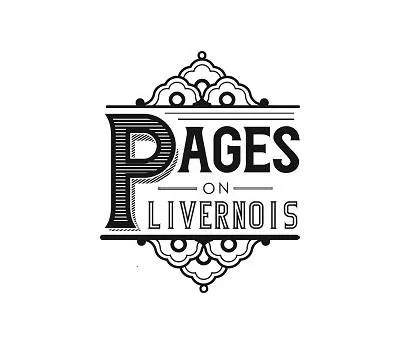 Who says no one likes to read anymore? By the time Pages on Livernois opens, Detroit will have three independent bookstores slinging new books, including
Source Booksellers
and
DittoDitto
. And, if you ask
Pages on Livernois
owner Susan Murphy, she couldn't be happier about it.
"It's great because bookstores have been absent for so long in the city," Murphy says.
Pages will feature classic and contemporary literature, Murphy says, with the focus being fiction literature "for all ages." She plans to carry a vast selection of children's books, science fiction, mystery, and literary fiction.
"A lot of it depends on how much space I'll end up with," she says of the 1,000 to 2,000-square-foot building along the Fashion of Avenue where Pages will be located. Though unexpected hiccups happen time and again, Murphy says renovations should be complete by yearend. She expects to open her doors at 19344 Livernois Ave. no later than early next year.
"I can open pretty quickly once I get the space," she says. In the meantime, Murphy will set up and operate a pop-up shop inside the nearby Livernois Community Storefront at 19410 Livernois throughout September.
Murphy says even if her stock overlaps with Source and DittoDitto, that'll be fine.
"It wouldn't matter," she says. "Detroit's a big city."
She adds: "To elevate their presence ... to get people knowing that bookstores are around, that'll be cool."
"I'm just excited about opening."