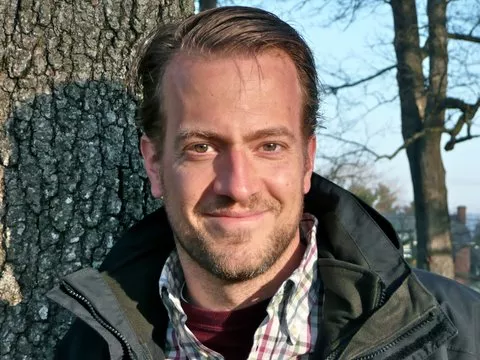 Over the last year, some members of the state legislature has scrutinized the use of a cryptic financing tool for economic development projects called tax-increment financing (TIF).
The way it works is like this: A city development agency, like a downtown development authority (DDA), creates a so-called TIF district. This allows the DDA to divert the increase in property taxes generated as a result in new investment — and then use it for development projects, such as the
new $450 million Detroit Red Wings arena
.
This raises a number of conflicting issues for some lawmakers: The taxes the DDA diverts would otherwise be used by cities, counties, school districts, libraries, and more.
In Detroit, for example, the city's unelected DDA
will capture over $1 billion in revenue
over the next 30 years that otherwise could be spent on city services, like police and fire protection. Last year, the Detroit DDA diverted $11 million for economic use, of which $6 million came from Detroit's general fund. That's $6 million the city couldn't put to use for public services.
It's not as if this is a one-sided issue; lawmakers in Lansing have set out to
introduce a package of bills to reform how TIF works in Michigan
.
And according to one study from a University of Michigan-Ann Arbor professor, TIF districts
could divert as much as $1.2 billion across the entire state
for economic development this year. Due to inadequate laws dictating how TIF money is spent, it's nearly impossible to conclude how effective TIF districts are in Michigan, argues the professor,
David Bieri
.
"Why do we think that TIFs are a good thing in terms of tax policy if we don't know how their money is being used?"
Bieri told MLive in September
. As he put it
to MT earlier this year
, "Nobody's asking what we could be using that money for if it got fed back into the general fund."
The Hits crew diligently observed the legislature during its lame-duck session to see if it would take up any TIF-reform legislation. But nothing was introduced. The Michigan Association of Counties, which supports reform of TIF, indicates
new legislation will likely be introduced
in 2015.