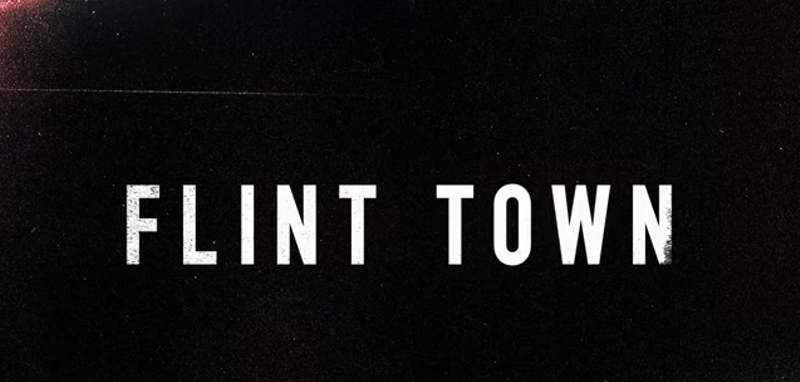 The Flint Water Crisis thrust the Michigan city into the national spotlight, and the new Netflix docu-series
Flint Town
is shining a light back on a place that has faded from the national conversation.
The eight-episode first season — from the executive director of
True Detective
— is available now on Netflix and explores how poverty, police relations, and the notorious water crisis took a heavy toll on the city.
"From an American dream to an American crisis, Netflix's new original documentary series,
Flint Town
— the story of Flint, Michigan through the eyes of the city's police department — explores the struggles of living in a constant state of emergency and the team of underdogs fighting against all odds to save the city," Netflix's description reads.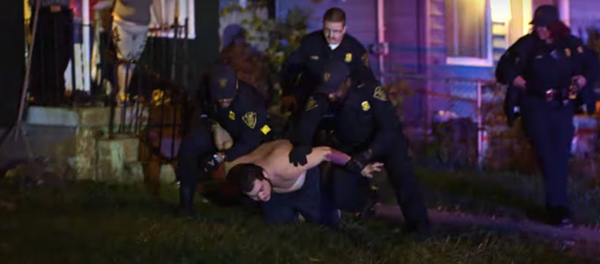 The majority of the docu-series was filmed during 2016 at the height of the water crisis and follows members of the town's 98-person police force. "Police officers are problem solvers, but sometimes it seems the problems have no end," one officer says in the trailer.
It's been 1,408 days since Flint has had clean water. Residents are still advised to drink and use bottled water while the city works to replace all of the water lines, which is scheduled for completion in 2020.
Watch the very, very dramatic trailer below.