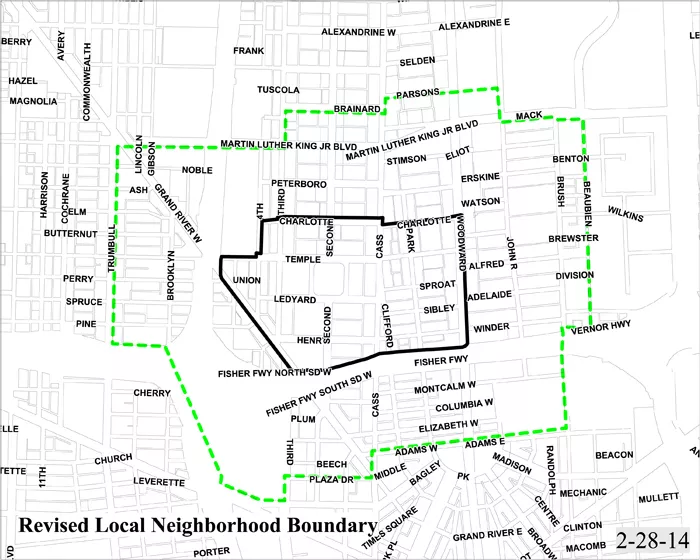 We were unable to attend election night, but the final members of the Neighborhood Advisory Committee, a panel seated to offer input on the construction of a new Detroit Red Wings arena near downtown, were selected last week.
About three-dozen residents and property owners cast ballots by the 8 p.m. deadline on Wednesday, April 23, inside the Block at Cass Park. The 12 candidates selected include: Michael Boettcher, Richard Etue, Jason Gapa, Francis Grunow, Steve Guether, Paul Hughes, Ray Litt, Warner Doyle McBryde, Karen McLeod, Delphia Simmons, Melissa Thomas, and Anthony Zander. Joel Landy, a landowner in the area, lost his bid. The City Council appointed four candidates last month to the NAC.
Etue tells the Hits the committee has been corresponding since the election, and has plans to set up a Google+ page, an email account and Facebook page relatively soon.