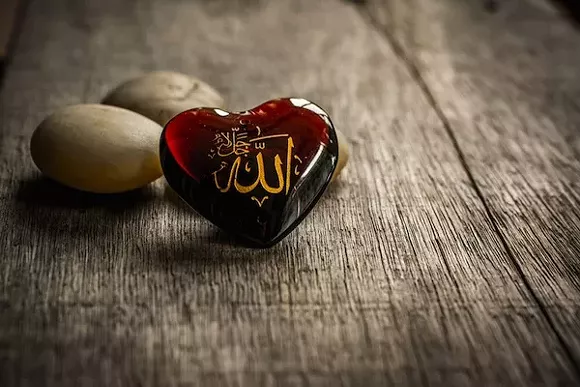 The next 30 days will be slightly better ones for many of Michigan's neediest people, thanks to Michigan's 600,000 Muslims.
That's because the
Michigan Muslim Community Council
has asked the state's diverse Muslim community to contribute to
Ramadan Fight Against Hunger
.
According to a press release from the MMCC, more than 50 tons of food will be collected and distributed to people throughout Michigan as Muslims observe the month-long fast of Ramadan.
The campaign's coordinator, Nausheen Razvi, says, "As Muslims are facing pangs of hunger from their fasting, we will remind them that many people in Michigan are hungry due to poverty. This really motivates people to get involved."
Also, the campaign unites two core beliefs of Islam: fasting and charity.
The need for this sort of food aid is critical, since more than 1 million Michigan residents require emergency food assistance every year, and 1 in 5 children do not have access to essential nutritional food.