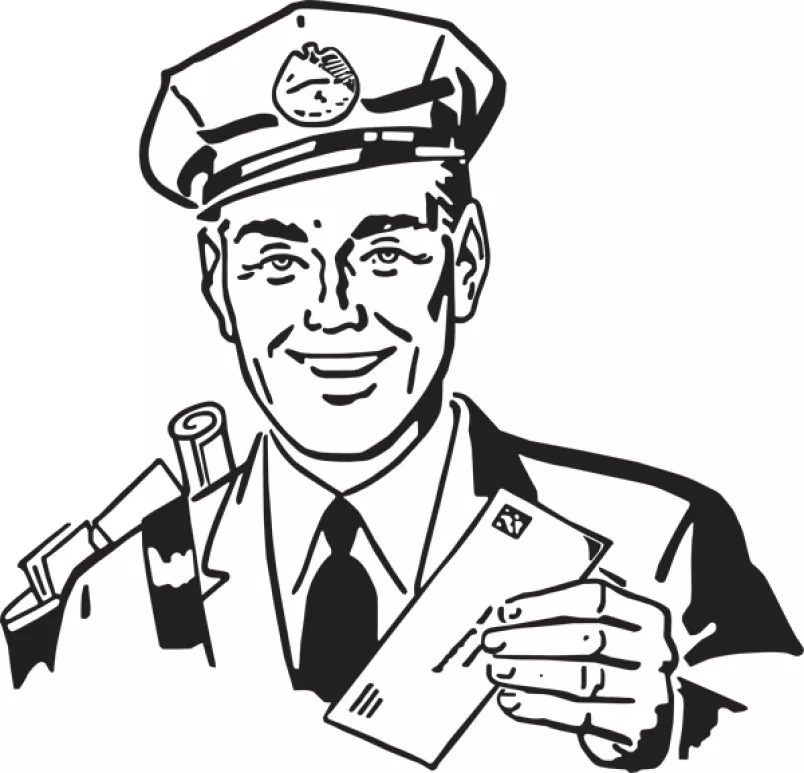 Joumana bet?
As a Lebanese-Christian from Windsor currently in law school I want to sincerely thank you for the article. I don't think you understand what it means to us. —Jonathan James Nehmetallah, M.A., Windsor, Ontario
Sprawltitlement checked
I really enjoyed Michael Jackman's article, "Why Worried Suburban Moms Hate Detroit." It's about time that this phenomenon was examined.
I was born the year after the '67 riots and grew up in Dearborn. I heard stories of my parents going to downtown Detroit, Christmas shopping at Hudson's, celebrating anniversaries at London Chop House, taking in Tigers games. But by the time I was of age to join in, these inner-city activities had ceased. We now Christmas shopped at Southland and then Fairlane, and special occasions were celebrated at Kiernan's Steak House. Detroit was off limits, except for the occasional Tigers game in the relatively safe — and freeway-accessible — confines of Corktown.
By the time I was driving age, I couldn't wait to explore the "Forbidden City" of Detroit. My formative years were spent at Union Street (in the pre-hipster '80s), the Old Miami, Bookie's, and the bars of Hamtramck. My suburban mom would always preface my excursions with, "Don't forget to lock your car doors." Her fear of the city was palpable and a constant reminder that danger lurked on the mean streets of Detroit.
For my mom (and surely countless other moms her age), 1967 was the turning point. After the riots, all things Detroit were dangerous, violent, and lawless. I believe she tried to pass this fear on to me and my siblings (it worked on them, to varying degrees), but I was too rebellious and reckless to listen.
So glad I didn't. Detroit is a wonder, and those who deserve her, receive her. Those who don't, don't. It's their loss. —John Turnage, Livonia
Moms across Eight Mile
Thank you so much for your thoughtful and compassionate response to Worried Mom's letter! I was a worried mom living in the suburbs (Rochester), and 23 years ago moved into Detroit so that my daughter could be raised with her eyes open to the truth. I was worried that my daughter might believe the lies told in the media and social structures about some people being better than others because of their race, wealth, ancestry, religion, sexual orientation, etc. I wanted her to know all humans are as valuable and the earth itself as precious. I was worried that I, myself, would be caught in the distractions of "making nice" and "making pretty." Poverty makes it less possible for folks to cover up addiction, violence, mental illness; but all of that is present in the suburbs, just hidden by denial and distractions. I was a single mom who had connections with family and folks living passionately and generously and humbly in Detroit.
I suspect the fear of what is hidden and vulnerable makes "Worried Mom" upset and triggers feelings of hate. I guess I am writing to you to accept your challenge and connect with moms both outside and inside Detroit who are now willing to take a courageous look inside and outside ourselves and learn about each other and the systems that are broken so we can work together to heal and meet the needs of all in our region. Mothers bridging the divides in our cities, our families, our hearts — that's my unsentimental, uncommercial view of a way to celebrate Mother's Day. So how do I get a shout-out to Moms willing to cross that divide for freedom, life and joy? —Pat Kolon, Detroit


Michael Jackman responds: Thanks, Pat. We'd be happy to forward the emails to you!