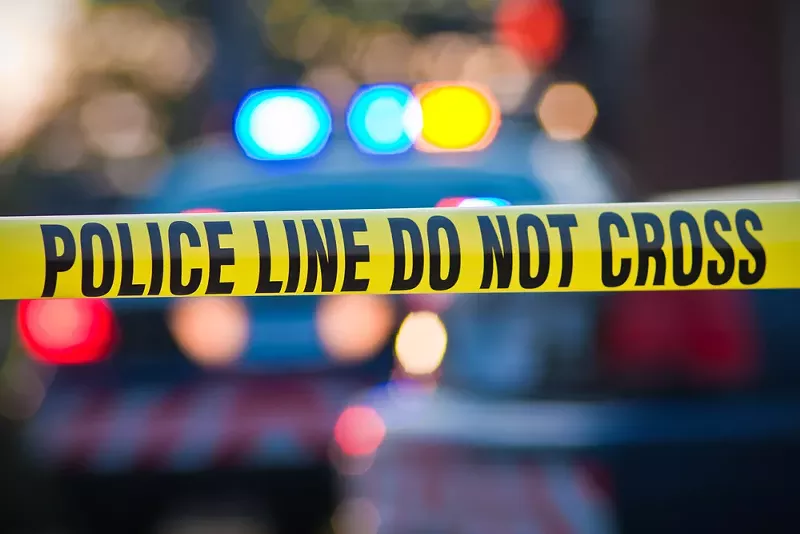 When an unknown gunman opened fire near a van full of children in Detroit on Wednesday, injuring two kids and killing a man who police say may have been their father, the story received significant attention. But the reality is that the shooting of a child is more or less a weekly occurrence in Detroit. This year, there have been 29 children wounded or killed in shootings throughout the city, police say. It is the 24th week of the year.
The tally does not represent an uptick in child shooting victims — sadly, there are usually about two dozen kids shot in Detroit by this time of year. Last year, 59 kids were wounded in shootings in Detroit by year end, 51 were wounded in shootings in 2016, 67 were wounded in 2015, and 55 were wounded in 2014. Between 6 and 8 of the children shot in each of those years died. One child shooting has been fatal so far this year.
This year's victims include:
• A
3-year-old girl
who police said was shot in the head when a gunman opened fire at a gas station near the city's University District. Police said the intended target of the shooting had taken cover behind the vehicle in which the little girl and her mother were sitting.
• A
7-year-old boy
who police said was hit in the neck by a stray bullet while playing in his home on the east side. Police said the shooter had used a high-powered automatic weapon to shoot more than a dozen bullets in the direction of a neighboring house. A couple of bullets missed.
• A
10-year-old girl
who police say was shot in the shoulder during this Wednesday's shooting near city airport. A 14-year-old boy in the van with her was hit by fragments. Police said the shooter had targeted the man standing outside the vehicle, who may have been the kids' dad.
In a piece the
Free Press
wrote on the subject last year, the director of the Pediatric Emergency Department at Children's Hospital of Michigan said many of the children his staff sees are involved in drive-bys. "They're either outside or in their homes," Dr. Curt Stankovic said. "They're little kids."
The overwhelming majority of the kids shot and wounded each year are teenagers. At least four children shot this year are 10 years old or younger. Last year, at least five kids under 10 were shot.
Detroit police say that of this year's 29 shootings, two were self-inflicted, two were accidental, and one was deemed "justifiable self defense."
Stay on top of Detroit news and views. Sign up for our weekly issue newsletter delivered each Wednesday.