If you make very little money in Michigan right now, come January, you'll be able to add a few dimes to your very low hourly earnings!
Yes, minimum wage is going up Jan. 1 — to $9.25 an hour. That's an increase from $8.90 an hour. If you work 40 hours a week at minimum wage all year long, you can expect to make an extra $728, before taxes, in 2018.
If you rent your home, however, that increase will likely go straight to your landlord: Over the past 12 months, one study shows Michigan's median rate for a two bedroom apartment increased 2.4 percent, to about $910 a month.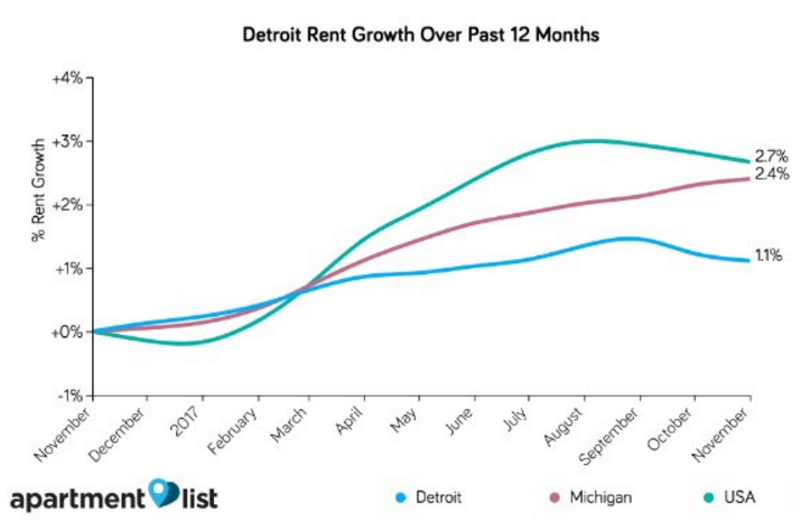 This is the last scheduled wage increase tied to the Workforce Opportunity Wage Act of 2014. The state's board of Licensing and Regulatory affairs says any future adjustments will not exceed 3.5 percent and will be established by the state treasurer based on the unemployment rate and the Consumer Price Index.
A group called One Fair Wage of Michigan has proposed raising the state's minimum wage to $12 an hour by 2022, and to $12 an hour by 2024 for tipped workers. In September, the group received approval to begin collecting signatures to put the issue before voters in Nov. 2018.
As of 2013, there were an estimated
96,000 Michigan workers making minimum wage
or below.