If you're one of those people who drive slow in the left lane on the highway: LISTEN UP.
Gonna drop some knowledge on you: driving in the left lane on highways and other multi-lane roads is illegal. Yeah, seriously. It pisses everyone off and according to the Michigan State Police, that could put unhurried motorists in harms way.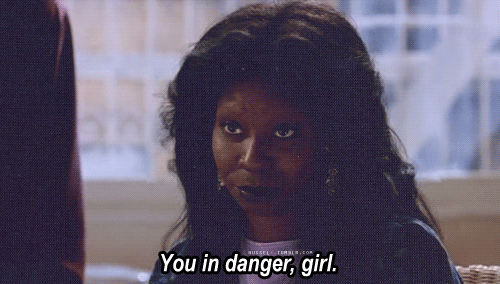 Back in March, the Rockford MSP Post began efforts to educate readers about the potential hazards of left lane occupation. A lieutenant from the Rockford MSP Post said in a press release that driving slow in the left lane disrupts traffic flow and can be dangerous, as frustrated motorists do dangerous things to get around the offending party.
Since
everyone has lost their chill
and road rage seems to be at an all-time high, the MSP is taking the effort statewide and will be helping slow rollers get out of the way for their own safety.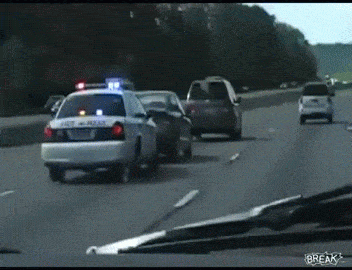 The MSP said it will first seek to educate drivers and then issue tickets for those who obstruct traffic.
Here's the law in all its legal jargon glory.