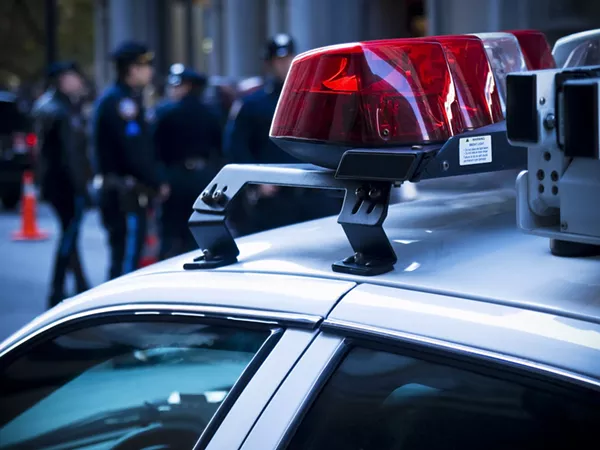 Michigan State Police want you to know that they've had enough of drivers not making room for emergency vehicles.
This week, MSP will be cracking down on driver's that don't follow Michigan's Move Over law, which states that motorists are responsible for making space for emergency vehicles. Police urge motorists to slow down and move to the adjacent lane on multi-lane roads to make space for emergency vehicles. For single-lane two-way streets, drivers are required to
slow down and pass with caution
to ensure the emergency vehicle maintains a safe distance from speeding traffic.
For drivers, this means keeping an eye out for more than just ambulances and fire trucks. Under the law, police, rescue, and road service trucks are also all considered emergency vehicles.
Motorists who fail to follow safety measures can expect a hefty fine of $500 and up to 90 days in jail.
Michigan State Police have not revealed where the crackdowns will take place. The crackdown is part of an enforcement measure that also includes West Virginia, Kentucky, Ohio, and Indiana.
Stay on top of Detroit news and views. Sign up for our weekly issue newsletter delivered each Wednesday.