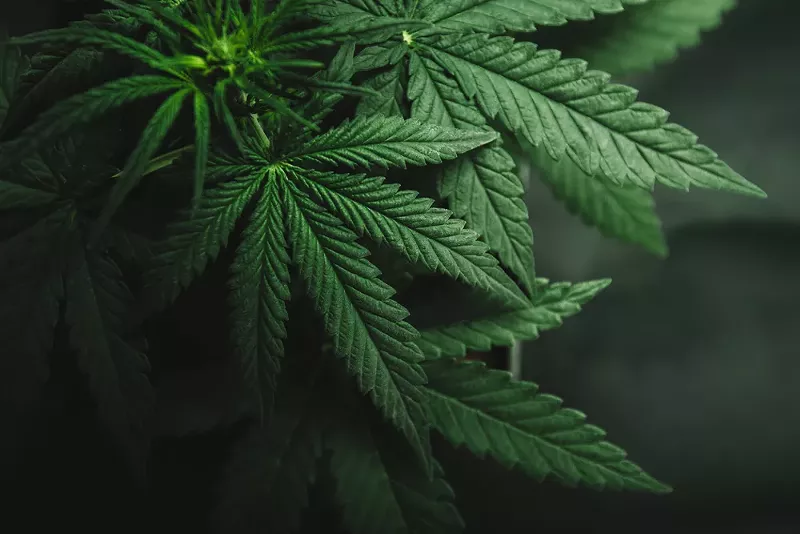 Michigan medical marijuana patients rejoice. As of Oct. 8, individuals will be able to register for a medical marijuana license or renew their existing one online.
The news comes from LARA, Michigan's Department of Licensing
and Regulatory Affairs. David Harns, Public Information Officer for LARA,
believes that allowing people to go online to register for a medical marijuana
license makes the process less labor intensive.
"This system's going to make it easier for people to fill out the forms because you're able to walk through the form and if you put something in there that you're not expecting, we'll tell you that right on the spot rather than you having to mail it in, wait for our analysts to find the error, and mail you back," he says.
Patients who still want to mail in their form are able to do that.
The amount of individuals applying for a medical marijuana license has been increasing each month before this regulatory change occurred. There are about 297,000 people who have patient registry cards as of Sept. 1, according to Harns. The public information officer doesn't think this new rule will have much of an affect on these numbers.
"We're seeing an uptick already, and we don't expect that to necessarily change," he explains.
Importantly, this new registration and renewal process is only open to medical marijuana patients who don't have caregivers.
Marijuana legalization will be on the ballot in this upcoming election, which would it legal for adults age 21 or older to purchase marijuana for recreational use. Still, as Harns explains, LARA's most recent rule change will be relevant to medical marijuana patients even if marijuana legalization passes this fall.
"Say you're 19 years old and you have a medical marijuana card," he says. "You would not be able to go on the recreational side of things and buy your medicine in that way."

Sam Corey is a fall editorial intern with the Metro Times.
Stay on top of Detroit news and views. Sign up for our weekly issue newsletter delivered each Wednesday.