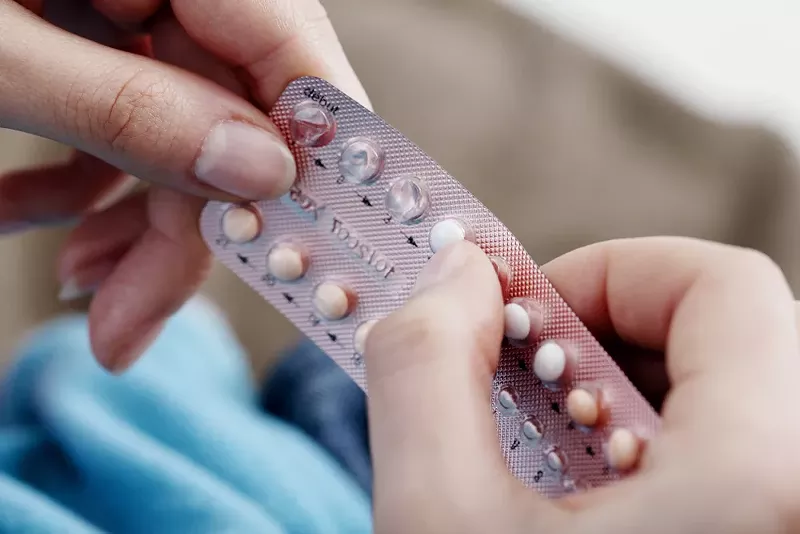 On Monday, Democratic Attorney General Dana Nessel filed an amicus brief that joins Michigan with two federal lawsuits challenging employer rights to deny birth control and contraceptive care services through the Affordable Care Act.
Currently,
employers are exempt
from having to "provide or assist sterilizations, abortions, or other lawful health services if it would violate their 'religious beliefs or moral convictions.'" The federal lawsuit brought by the state of Massachusetts, however, argues that the religious exemption infringes on states proprietary rights by forcing state-funded insurance programs to bear the costs of contraceptive care and unplanned pregnancies that would otherwise be covered under the Affordable Care Act.
The lawsuit also argues that the religious exemptions infringe on
state's quasi-sovereign interests
recognized by the Supreme Court. By giving exemptions to employers based on religious or moral grounds, the lack of coverage disproportionately brings harm to state residents' well-being and denies state residents' full enjoyment of federal benefits.
Michigan will join Massachusetts and fellow 16 other amici states and the District of Columbia in the federal lawsuit to protect women's health and equality.
Attorney General Nessel released a statement Monday saying:
"Michigan has a compelling interest in protecting the health, well-being and economic security of our residents. We are committed to ensuring a strong and robust regulatory framework that makes contraception widely available and as affordable as possible to advance educational opportunity, workplace equality and financial empowerment for women, to improve the health of women and children, and to reduce healthcare-related costs for individuals, families, and the State of Michigan."



Stay on top of Detroit news and views. Sign up for our weekly issue newsletter delivered each Wednesday.