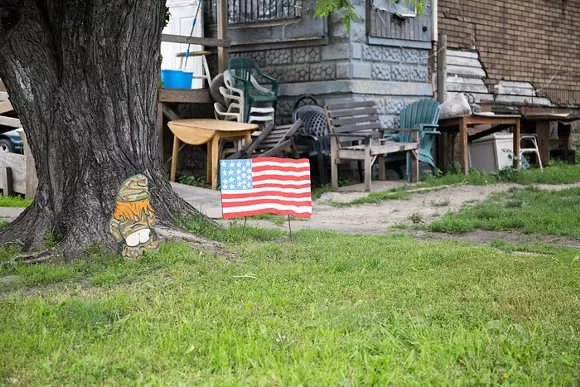 We at
Metro Times
are patriots, believe it or not. This fine country allows us to the right to write about things like
this
, and like
this
, and to post ads in the back of our book that have some alleging we're part of international crime organizations, and for that, we celebrate.
Of course, this weekend marks the official time for celebration, and all over the country, Americans will light the sky on fire and eat a lot in a testament to our own greatness.
But what about Michigan? How patriotic are we, really? Sure, we have window decals that pair our state with a handgun, but when it comes to actually acting like patriots, how well do we fair?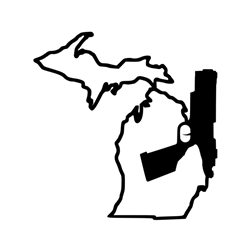 Well,
according to a study conducted by researcher-of-all-things WalletHub
, not very well. On the list of the most patriotic states, Michigan ranks 42nd.
That's almost last! The only places who are actually less patriotic than us are liberal strongholds like California and all those states out East.
WTF Michigan? What kind of Americans are you?
In order to identify the most and least patriotic states, WalletHub compared them in two overarching categories: "Military Engagement" and "Civic Engagement."
These categories are comprised of 12 relevant metrics, things like the percentage of residents enlisted in the military, the number of veterans, percentage of residents who voted in the 2012 Presidential Election and the 2016 Primaries.
Each metric was scored on a 0-to-100 point scale, with 100 representing the most patriotic conditions. Finally, it calculated an overall score for each state using the weighted average across all metrics, which we then used to rank the states from most to least patriotic.
Translation: when it comes to putting our American spirit into action, we kinda suck.
So c'mon, join us patriots, and let's
make Michigan great again
. <shoots gun into the air>