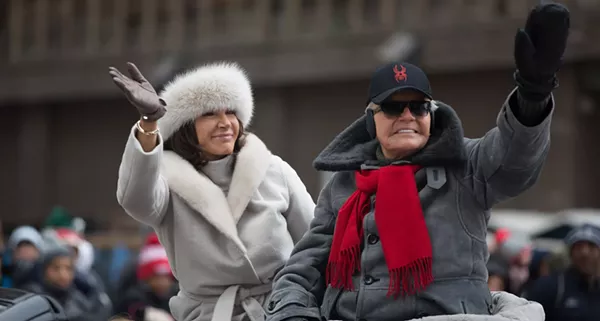 The founder of the Michigan-based Art Van Furniture retail chain, Archie A. Van Elslander, died Sunday night at the age of 87, according to company spokesperson Diane Charles.
Elslander had been battling cancer prior to his death, and died surrounded by his family including his eldest son, Gary Elslander, who operates Van Elslander Capital.
Elslander opened his first furniture store nearly 60 years ago in what is now Eastpointe, but was then known as East Detroit. He went on to amass over 100 Art Van Furniture locations across the Midwest before selling to chain in 2017.