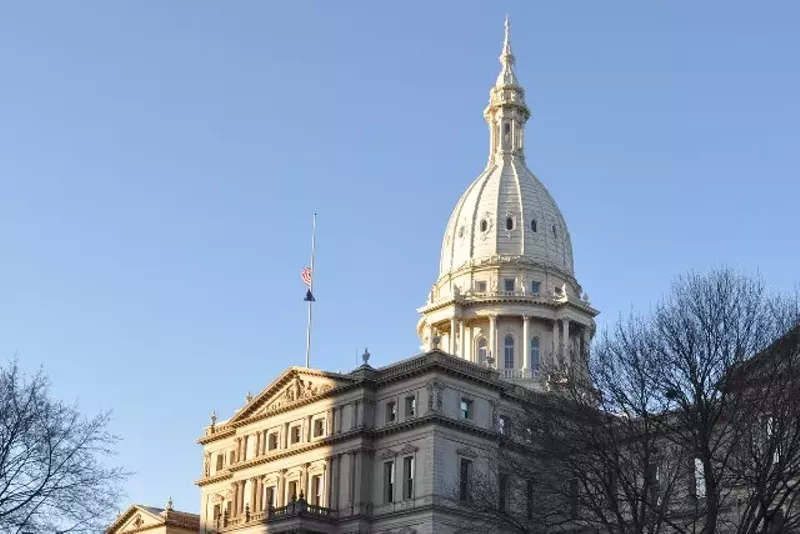 A
new report
reveals that communities throughout Michigan are paying the price for decades of state revenue-sharing cuts.
Local revenue-sharing payments are state taxes distributed to local governments, and according to the findings, these payments decreased more than 35% for cities, villages, and townships between 1997 and 2019. Report author Brandon Betz, tax policy analyst with the Michigan League for Public Policy, noted counties saw one-fourth less during this same period.
"Cities, counties, and local governments, they need this money very, very badly because they're on the front lines of providing goods and services to local residents," Betz said.
Those services include fire response, sewers, road maintenance, parks, public safety, and more.
Betz said at the same time, local governments are not taking in as much in property tax collections. In 2019, real Michigan property-tax collections were on par with collections in 2004.
The analysis points to how local governments are using increasingly unpopular ways of recouping declining revenues, including a growing reliance on fine and fee collection which disproportionately affects Black and Brown communities.
Grand Rapids City Commissioner Milinda Ysasi said economic conditions are an integral source of racial inequities.
"Sometimes when we talk about racial equity tools or how can we ensure a more equitable community, we think about how people feel, how are they welcomed," Ysasi said. "But it's truly tied into long-standing processes and policies, and certainly tied into funding and money."
To both address funding needs of communities and improve racial equity, the report outlines a series of recommendations. Betz said those include authorizing additional tax options for local units of government and expanding the Homestead Property Tax Credit.
"Property taxes cost a higher proportion of income for low-income residents," Betz said. "So I suggest that we expand our homestead property tax credit so that people with lower incomes can actually receive more money when property taxes are raised in the future."
The report also calls for significant increases in statutory revenue sharing to counties, cities and townships, and the creation of a new formula for the distribution of such revenue to allow for more resources to be sent to communities with low housing wealth.
Stay on top of Detroit news and views. Sign up for our weekly issue newsletter delivered each Wednesday.