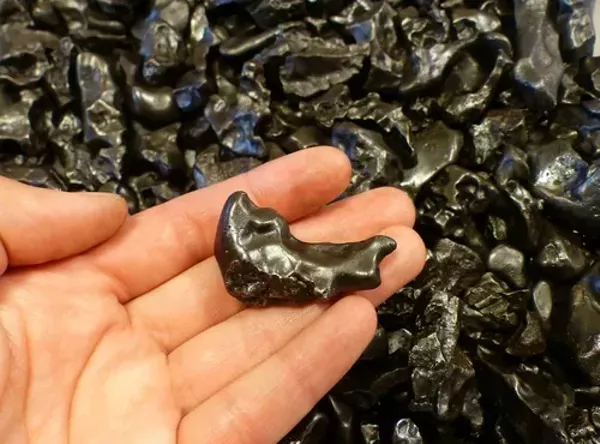 Updated 11:01 a.m., Thursday, Jan. 18: Experts now believe the meteorite fragments would likely be in Livingston County or eastern Ingham County, not the Mount Clemens area of Macomb County as initially reported.
You're lucky if you happened to spot the meteorite
that lit up the sky over Detroit Tuesday night
— but you'd be even luckier if you manage to find a piece of it.
According to
a post
on NASA Meteor Watch Facebook page, pieces of a meteorite are "likely" on the ground in southeast Michigan. A top astronomer at Cranbrook Institute of Science
told WXYZ
he believes the meteorite could have landed in or around the Mount Clemens area, although the NASA post seems to place it further west, by Howell.
"Let's see what the meteorite hunters find," the NASA post says.
NASA believes the meteorite was at least a yard across before it exploded in the atmosphere. If you find a fragment, it could be worth big bucks. A post on eBay by Kellyco Metal Detectors says meteorites can fetch $300 per gram, or more. That means one 1 pound of meteorite could be worth $1 million.
according to the post
.
Let the hunt begin.