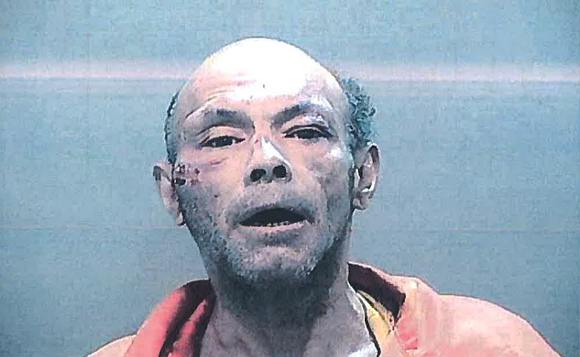 A 55-year-old Detroit man has been charged with five counts of First Degree Murder and First Degree Arson for allegedly setting fire to his east side apartment building that apparently served as
a group home for men with mental challenges
.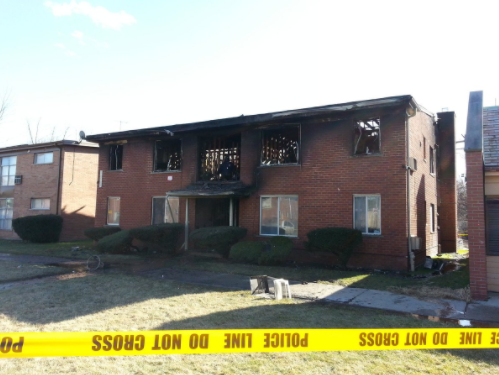 Five people were killed in the Wednesday afternoon blaze, set as 50-mile-an-hour winds whipped the Detroit area. According to multiple media outlets, people shouldn't have been living in the building on Whittier Avenue at Beaconsfield. It had no certificate of occupancy and failed a 2014 inspection by the buildings department. No one ever returned to see if the landlord had gotten things up to code.
A 2013 inspection by the Detroit Fire Marshal found the building was
in compliance
, according to the
Free Press
.
Henry Johnson, pictured above, is the one who has wound up behind bars for the crime. A fight with his roommate reportedly prompted him to set the fire. WDIV says he tied rags around items inside his unit and lit the rags to get things going. The wind picked up from there.
Five men were killed in the blaze, their bodies so badly burned that the
Free Press
reports they are so far
unidentifiable
. WDIV, meanwhile, says it has learned the victims are a Leo Dear, William Ballard, Norman Connors, Ramon Davis, and James Johnson, 63. Four others were wounded.