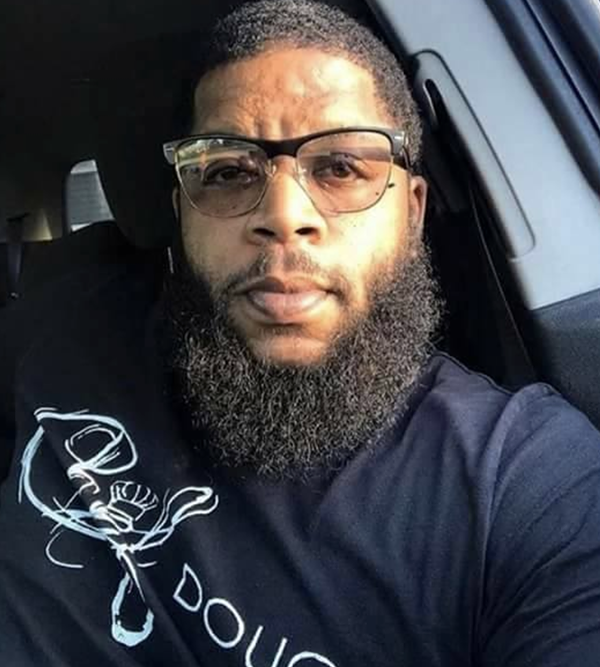 Charges have been brought against a man charged with murdering Doug Calhoun, a west side Detroit chef who went by "Chef Doug" and was last seen alive on May 31.
Via press release, Wayne County Prosecutor Kym Worthy said her office charged Travun Eugen-Jani Baskerville, 26, in connection with the homicide and human trafficking of a 17-year-old female.
According to the release, a missing person report was filed on June 2. On July 7, Calhoun's lifeless body was discovered at a vacant dwelling in the 14600 block of Greydale Street in Detroit. The medical examiner determined that the victim died from multiple gunshot wounds.
Worthy alleges that on June 1 Baskerville "had been engaged in human trafficking a 17-year-old female" and she phoned Calhoun to arrange a date with him at Baskerville's home in the 14600 block of Burgess in Detroit.
Worthy says that her office believes Calhoun and Baskerville had an argument that led to Baskerville fatally shooting Calhoun, then putting his body in a vacant house on Greydale.
Baskerville has been charged with first degree murder, human trafficking enterprise involving death, human trafficking of a minor for commercial sexual activity, child sexually abusive activity, possession of child sexually abusive material, possession of a firearm by a felon, and felony firearm.
Baskerville was arraigned by video at approximately 11:00 a.m. today.