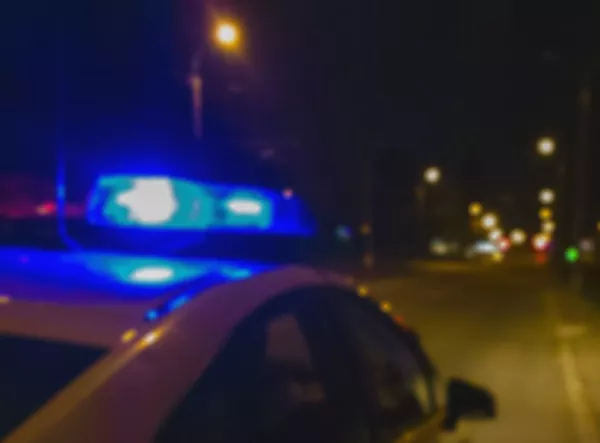 We generally know what to do in the event that someone hits our vehicle. Under normal circumstances, we exchange insurance information with the person or make arrangements for them to pay for the repair.
But that logic apparently went out the window Saturday night in Detroit, when a 23-year-old backed into a parked car as he was leaving a party near East Outerdrive and Chalmers. According to police, three men appeared demanding that he give them cash to repair the vehicle, a Chrysler 300. After the young man told the group he didn't have any money, police say one of the men then yanked him from his car and punched and pistol-whipped him. That man then allegedly stole the young man's phone and took off with his car, forcing the young man to hoof it to the nearest police precinct before heading to the hospital.
To make matters worse — police say it was the victim's birthday.
The young man was listed in stable condition and is expected to be OK. Meanwhile, authorities are on the lookout for three suspects. The alleged carjacker is described as having a beard and being 6'1". The two who were allegedly playing backup
are
described as a heavyset man in a red shirt and a bald man who is 5'9". The party was going on near the intersection of Wilshire and Dickerson.
Stay on top of Detroit news and views. Sign up for our weekly issue newsletter delivered each Wednesday.