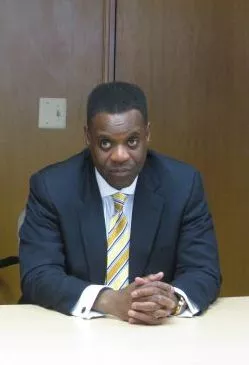 I read with great interest the March 20 article "Facing emergency management," and I agree with Jack Lessenberry's closing statement: "Let's start saving Detroit" as it comes under the emergency financial manager (EFM), Kevyn Orr.
Detroit can ill-afford to continue along the road it's on or to continue "to kick the can down the road." Things will only continue to get worse. No, I don't like the fact that my constitutional right to vote for my elected officials can be, possibly, taken away by the increased powers Kevyn Orr will assume on March 28, when the emergency financial manager becomes an emergency manager with much broader powers than an EFM. But as Jack cited in the article, "Cities are the creation of the state according to the constitution" … "They, [the] Michigan Legislature, could legally split Detroit into five cities …" Kevyn Orr isn't going away any time soon, and he has a job to do. Detroit can't continue with the status quo. So "let's start saving Detroit."
— Thomas A. Wilson Jr.,
Detroit
Send letters (250 words or less, please) to 733 St. Antoine, Detroit, MI 48226; faxes to 313-961-6598; e-mail to [email protected] Please include your telephone number. We reserve the right to edit for length, clarity and libel.