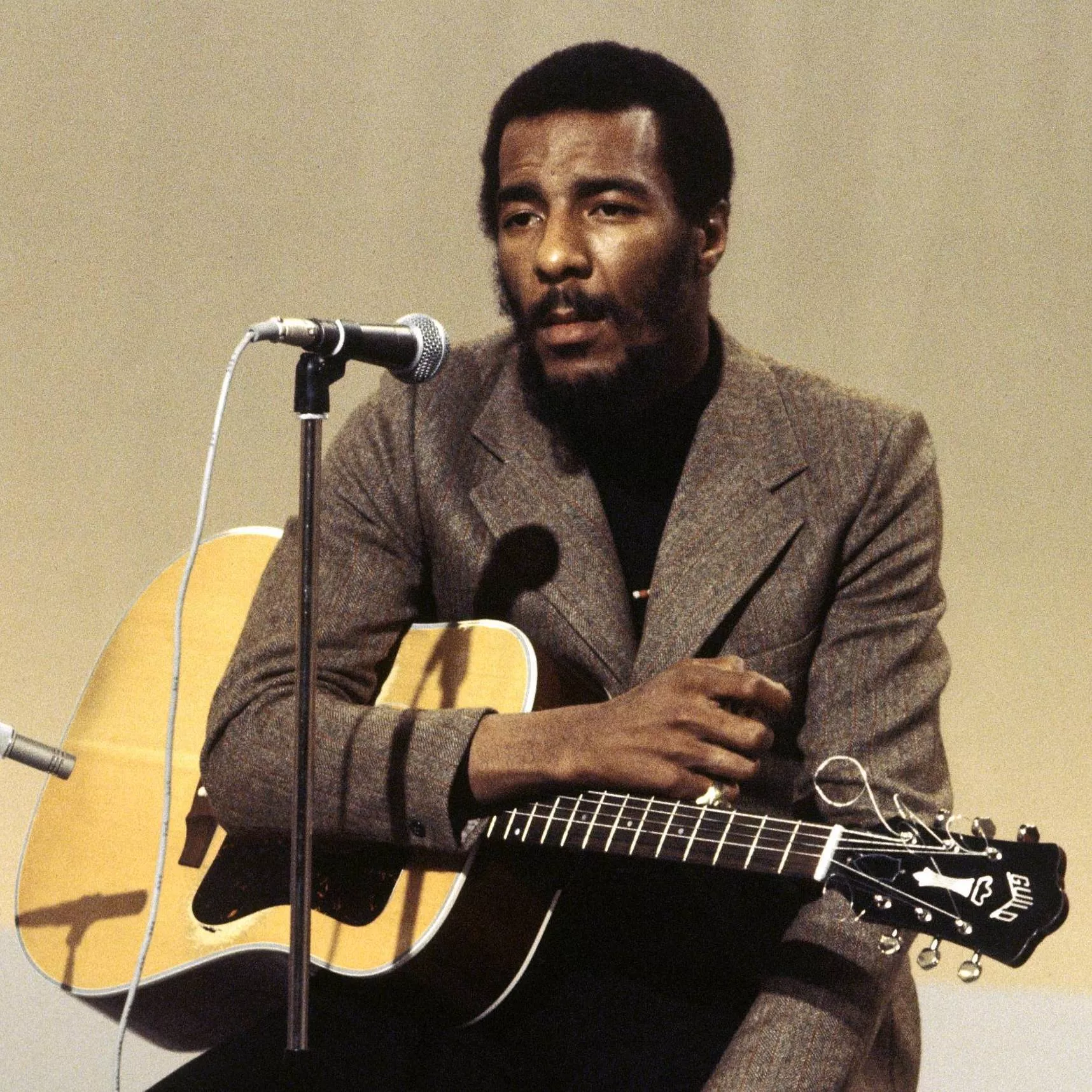 Oh, the Drama
Dear Editor:
One only has to observe the psychological manipulation of mudslinging, race-baiting, inciting class warfare and the liberal vs. conservative paradigms to realize that watching all this drama is like watching a soap opera.

While this has always — and probably will always be — part and parcel of politics. What troubles me is that all this drama has a tendency to cause people's emotions to cloud their rational thought on good public policy formation.

Many of us are sick and tired of politicians playing with our emotions to avoid the intelligent discussions needed to arrive at common sense solutions. At the very least, limit the drama and get to work for the common good of everyone.

Is this a sign of a lack of competence or the actions of megalomaniacs? In either case, we are in danger of losing any semblance of true American democracy and our way of life.
Robin Sanders
Ann Arbor, Jan. 5, 2014


From the Fox News Fan Club
Dear Editor:

The Metro Times used to be a decent rag, but has long since jumped the shark. It's now nothing more than a far-left propaganda mag filled with half-truths, outright lies and Hack Lessonbarely's weekly anti-GOP rants.

Why not do a story on the president's 50-plus scandals or the misery Obamacare is inflicting nationwide? Oh, yeah, because any truth that would put progressives in a less-than-perfect light will never see light as long as Lessonbarely has a say.

Can you point out anything positive your rag has said about the GOP in the last year? Dan "Let's kill all the Republicans" Savage is the icing on the cake. In closing, go fuck yourselves you liberal idiots.
Peter Weise
Berkley, Jan. 3, 2014


Forgotten Havens
Dear Editor:
re: "Saying Goodbye"; [Cover Story; Jan. 1-7, 2014]

I was astonished to find that you did not include the passing of Richie Havens in your list of notables who died in 2013. Havens was a fighter for justice and equality. He was a folksinger who started out performing in Detroit on a regular basis. He was well known for his marathon performance at Woodstock.

He sang songs about social injustice & covered many songs by Bob Dylan and other "protest" singers. He will be remembered as one of the greatest singer-songwriters of all time. He also covered the song "Brother Brother" by Marvin Gaye.

Please join me in remembering his legacy. May He Rest in Peace.
Paula Stone
Farmington Hills, Jan. 1, 2014

The Next Ebert?
Dear Editor:
re: "A Folked-Up World"; [Film Review: Inside Llewyn Davis; Jan. 1-7, 2013]

This was one of the best film reviews I've read in ages! Corey Hall really captured the intent of the film and illuminated it for me.
Elizabeth Zerwekh
Huntington Woods, Jan. 4, 2014

Oh, Oh Domino
Dear Editor:
re: "The Domino Effect"; [Higher Ground; Jan. 1-7, 2014]

How many countries in Central or South America will decriminalize possession of marijuana this year? I read your excellent piece about, among many things, the decriminalization in Uruguay and I wonder will any other countries follow? I do not mean countries who already have decriminalized, in different ways, but who are going to do it, nationwide, during this time.
Jenny Maria Nilsson
Stockholm, Sweden, Jan. 4, 2014