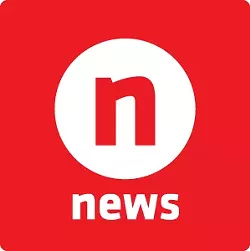 Making history
What superb coverage on the Michigan Right to Work battle (Dec. 12). Professors Philip P. Mason and Douglas A. Fraser are smiling on Curt Guyette ("How the Capitol exploded") and Jack Lessenberry ("Right-wing power grab").
An old journalism professor of mine used to say you should write regular news reports as if you were actually writing a history book. Labor history and journalism are alive and well at Metro Times. —Joe Neussendorfer, Livonia
Epic failure
Passage of Right to Work legislation is a failure of leadership on both sides of the wall that business management and labor leaders have built over the years. RTW legislation is a clear demonstration of the gross ignorance present in parts of our Legislature. Some business and labor leaders right here in this state have knocked down that artificial barrier and their organizations
are prospering
Conservatives' infantile ideology has blinded them to a real opportunity for attracting businesses to this state, the fact that, here in Michigan, management and labor have found a way to work together that is "profitable" for both and makes them more competitive on a global scale.
So instead of leadership and real business opportunity, our conservative Legislature and governor have decided to opt for the stupidity of ideology.
—Chuck Fellows, South Lyon