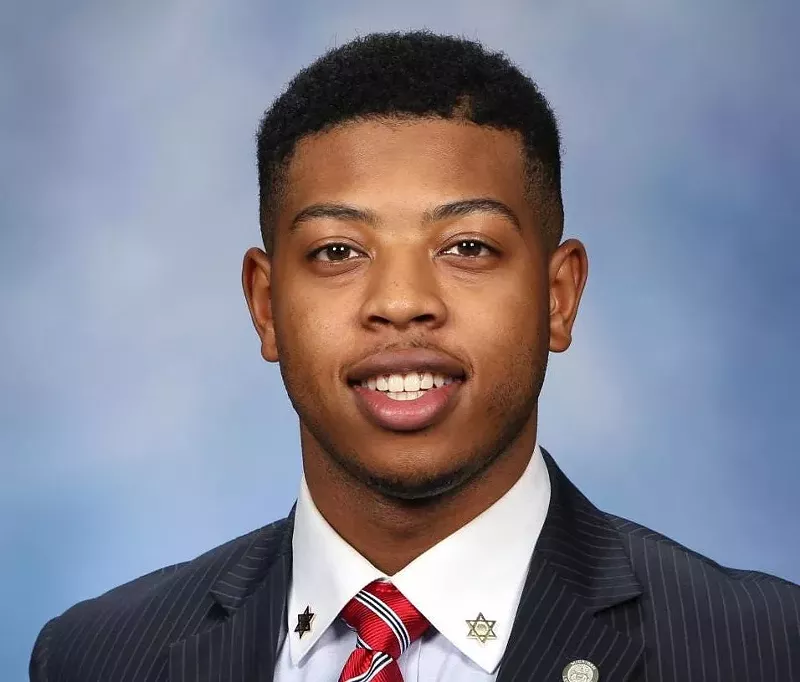 You guys must have been hungry this week, because a number of dining stories made our top 10 most-read this week, including articles about Detroit's new Sloppy Crab restaurant, a Korean fried chicken chain making its way to Michigan, and a story about marijuana-infused sparkling water that is expected to soon be available. Politics is also something our readers are interested in, with stories about the embattled Rep. Jewell Jones' latest antics, Gov. Gretchen Whitmer's reaction to the Texas abortion ban, and a Republican who believes Donald Trump's Big Lie also cracking the top 10. A 2015 cover story about suicide and the Belle Isle bridge also had a revived interest — but why?
10.
The fatal attraction of the Detroit River and the MacArthur Bridge (2015)
9.
Billboard campaign targets Rep. Bergman for spewing lies about widespread election fraud

8.
Alleged white supremacist accused of scouting abandoned jails in Michigan for 'hate camps' ordered to stand trial

7.
Cannabis-infused beverages to arrive in Michigan with Happi sparkling water

6.
Gov. Whitmer slams Texas abortion ban, warns it could happen in Michigan if 'Roe' is overturned

5.
Best of the fest: Michigan fall festivals return with a bang

4.
Sloppy Crab prepares to open in former Briggs Detroit space later this month

3.
Korean fried chicken chain Bonchon plans to open new locations in metro Detroit

2.
Rep. Jewell Jones offers to write vaccination exemption letters as delta variant surges in Michigan

1.
Michigan prepares for possible partial govt. shutdown on Oct. 1, despite 'optimism'
Stay connected with Detroit Metro Times. Subscribe to our
newsletters
, and follow us on
Google News
,
Apple News
,
Twitter
,
Facebook
,
Instagram
, or
Reddit
.