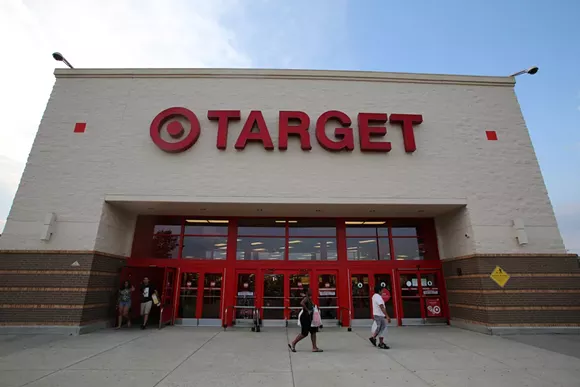 Is Target coming to Detroit-proper? If the
Free Press's
"development sources" are to be believed, then yes — yes Detroit's Midtown neighborhood will likely soon become home to a new retail-commercial-residential project that also happens to house a Target.
According to
Freep,
a big development is planned for Woodward Avenue and Mack, where vacant American Red Cross buildings and an empty muffler shop currently reside. The plan is 25,000-square-feet of retail space and restaurants, plus a 25,000-square-foot "anchor store" — which
Freep's
sources say will likely be Target (the retail giant has been opening smaller versions of their stores in urban areas as of late).
Details of this new development were announced Thursday in
Detroit
Novi at the Suburban Collection Showplace.
Of course, like all real estate gossip, this is still just speculation right now.
"There are no deals signed here, (but) I can tell you that we are still exploring the merchandising mix for the retail tenancy," a representative from Howard Schwartz Commercial Real Estate, the development and leasing agent for the project, told
Freep
. "This is going to be a pretty premier micro development."
We will be waiting with bated breath to find out more about this Target endeavor. The Howard Schwartz representative said the construction on this development could start as early as next year and be completed by 2018.