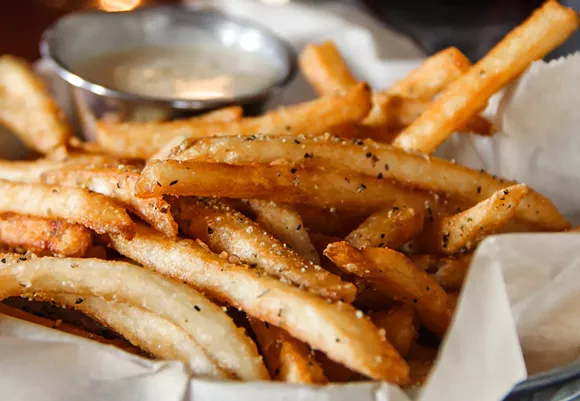 HopCat Detroit opened just over two years ago, but the company itself turns 9 this year and they're celebrating with their signature Crack Fries.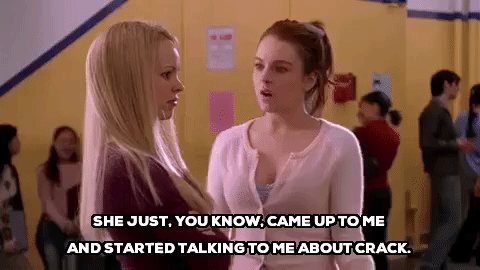 The party takes place this Saturday and from 10 a.m. until 5 p.m. guests will be treated to free Crack Fries. The climax of the day's festivities will be a Crack Fries eating contest at 3 p.m., the winner of which will go home with a $500 HopCat gift card, free Crack Fries for a year, and entry into the Crack Fries eating-world championships.
I don't know about you guys, but just writing that paragraph made me sick of Crack Fries.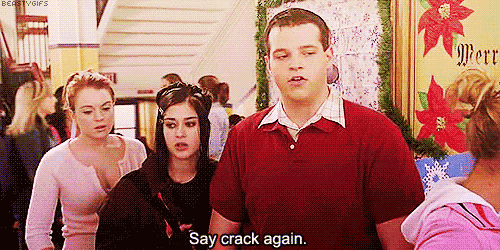 The Crack Fries eating contest does benefit Cass Community Social Services, because Crack Fries.
The party will also include celebratory tappings of Lagunitas High Westified Rye Whiskey Barrel Aged Imperial Coffee Stout (12 percent ABV), Griffin Claw Brewing Company Flying Buffalo Bourbon Barrel Aged Imperial Stout with Coffee (12 percent ABV), Oskar Blues Brewery 2014 Ten FIDY Russian Imperial Stout (10.5 percent ABV), Dogfish Head World Wide Imperial Stout (17 percent ABV), and others.
To recap: HopCat Detroit is not 9. HopCat the company is turning 9. Many Crack Fries. Also, more Crack Fries. Beer.
HopCat Detroit is located at 4265 Woodward Avenue.