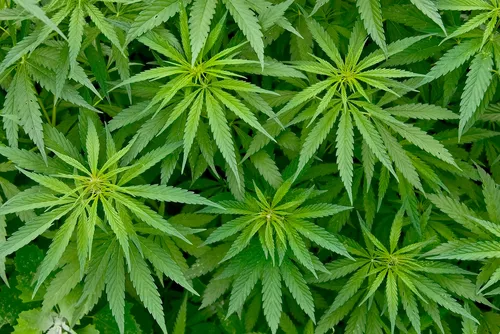 In case you missed it,
High Times
compiled a list
of the 8 states most likely to legalize marijuana next, and Michigan was one of them. Of Michigan, they said, "With efforts to decriminalize wildly successful, some believe the state could be the first in the Midwest to establish a recreational pot market."
As
MT
's Higher Ground columnist Larry Gabriel
noted toward the end of last year
, marijuana activists made many gains in 2014, with "two more states legalizing, California lowering penalties for low level crime, New York City decriminalizing possession of small amounts, eight cities in Michigan legalizing, Guam voting for medical use, and generally the public opinion numbers kept moving in the right direction." Going on, he zoomed in on Michigan's gains:
Here in Michigan, activists fundraised and commissioned a poll to gauge the percentage of voters in the state who support recreational legalization. Several groups plan to meet this winter to consider a legalization run. If the numbers are there, then money is a problem. Most successful initiatives have help from national organizations and their efforts are on a few select states.

"One could easily envision Michigan as the Midwest state with a voter initiative," says St. Pierre. "We'd love to see those resources come locally."