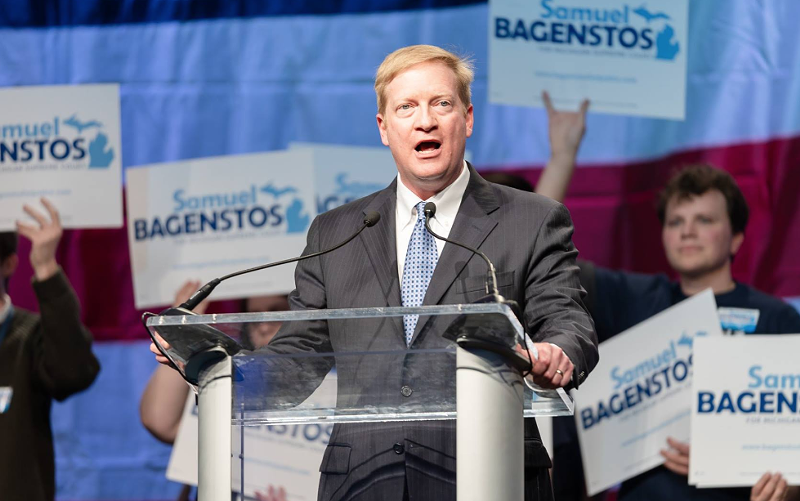 In case you forgot or are new to voting, candidates for the Michigan Supreme Court are "nonpartisan" and listed on the Nov. 6 ballot with no party affiliation.
However, justices are almost always affiliated with the Republican or Democratic parties, or another party.
The two Democratic Party-backed judges up for seats on the Nov. 6 ballot are Samuel Bagenstos and Megan Kathleen Cavanagh.
If Bagenstos and Cavanagh win seats, then Democrats will have a 4-3 majority.
Bagenstos is a former Assistant Attorney General for Civil Rights under President Obama who
notes
that he's fought for "accountability for the Flint water crisis, for the rights of women to equal treatment in the workplace, for the rights of people with disabilities to full participation in their community, and for the fundamental right of all Americans to vote."
Cavanagh is the daughter of a former Michigan Supreme Court justice who's
calling
for impartiality in the court, and pledges to work "not for any particular side or position, but for the fair and honest administration of justice."
The two incumbents —
Elizabeth Clement
and Kurtis T. Wilder — are Rick Snyder appointees endorsed by the Republican Party.
Check out our full election guide for insight on all the state's races
here
.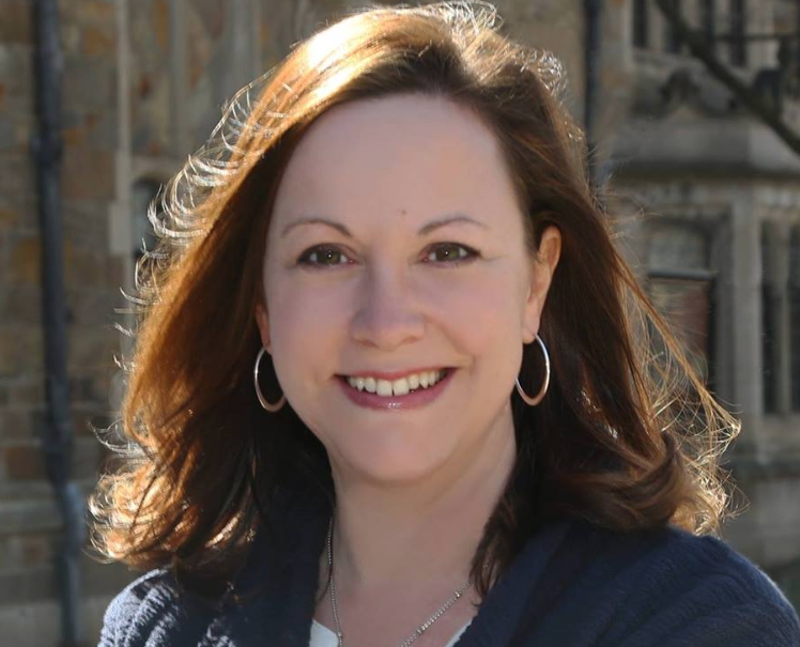 Stay on top of Detroit news and views. Sign up for our weekly issue newsletter delivered each Wednesday.