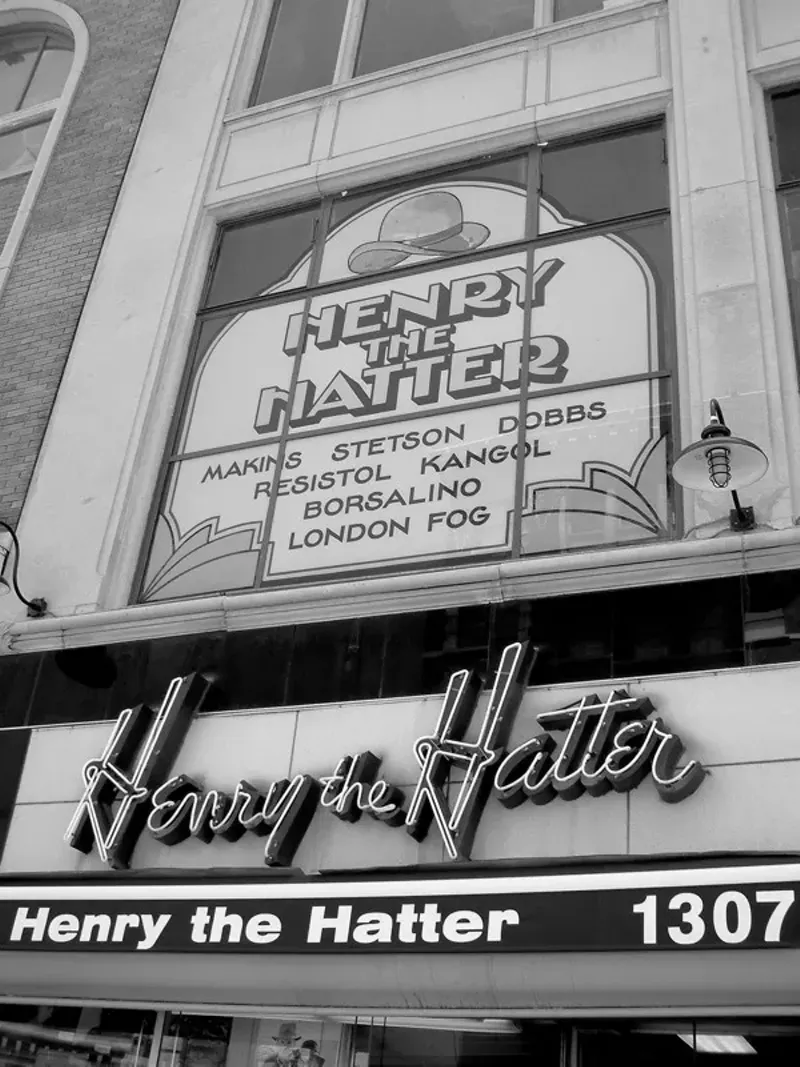 Last week,
Henry the Hatter
owner Paul Wasserman announced the
Detroit location of his iconic store would shutter in August
. Wasserman lost his lease and many are speculating that rising rents due to downtown's redevelopment played a role in the closure.
Now, Crain's Detroit is reporting that due to an outpouring of support, the shop may not permanently close after all. Instead, Wasserman is eyeing locations in Corktown and Eastern Market,
according to the article
.
Wasserman told Crain's he hopes to know the location of his new shop by the time he closes on Aug. 5.
"I think it's physically impossible to close here Aug 5 and reopen Sept. 1," he told the business mag.
A number of realtors have reached out to Wasserman, offering him locations he says span from the far east side of Detroit to the Avenue of Fashion, but the business man says he hopes to stay hear his Broadway location.
The shop, which claims to be the oldest hat store in the country, has been located on Broadway for the past 65 years. Before that, it was located on Gratiot Avenue, where founder Henry Komorofsky opened it in 1893. Wasserman says his loyal customers have promised to follow him wherever he moves.