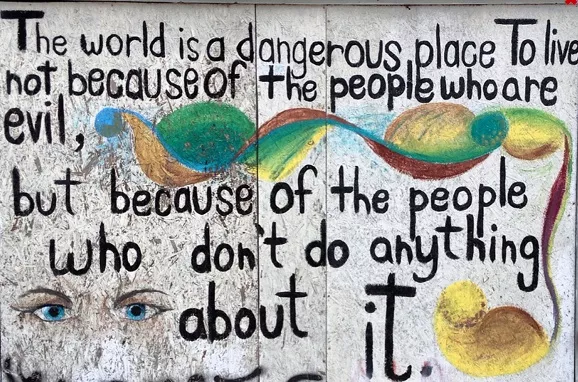 Thanks to the hard work of researchers and volunteers, including and especially Virginia Tech professor Marc Edwards, we know know a great deal more about what happened to Flint's water system. The costs of decisions made under emergency managers who reported to Gov. Snyder will haunt Michigan for decades, and could end up being in the billions of dollars.
But there were also significant costs associated with uncovering what happened. And now Edwards could use a bit of help himself, as he donated a lot of his money toward the significant expenses involved in testing and research. Former MT news editor and ACLU journalist Curt Guyette explains:
"I didn't think it was possible to hold Virginia Tech professor Marc Edwards in any higher esteem, but damn if he didn't just prove me wrong. Turns out that he's been footing much of the bill for the independent testing of Flint's water out of his own pocket. As someone who has been involved in this issue for more than six months now, I can say with certainty that, were it not for the tireless efforts of Edwards and his VT team, this scandal would not have come to light. I already knew he was an an extraordinary human being. Now, it seems, there needs to be some new superlative coined to describe him. I say this because he is tapped out and needs to raise some money to keep the effort going."
You can see the online fundraiser
here
.