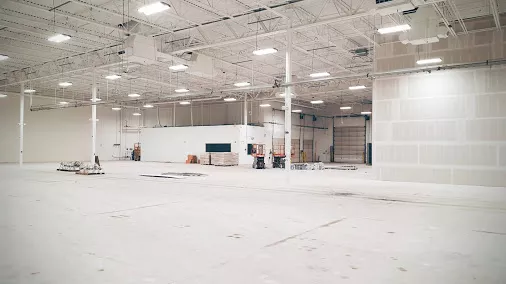 In case you missed it — and you probably did, since the announcement was
posted on Google+
— self-driving cars are coming to Novi.
But fear not, they won't be riding your bumper just yet.
Google is investing in a 53,000-square-foot research facility for their self-driving technology. The development center is aimed at encouraging collaboration with established automotive partners in the area and capitalizing on Michigan's deep pool of automotive engineering and design talent.
Nothing was said about whether the center will create jobs. Google plans to move into the new facility "throughout 2016."
While the initial focus at the development center will be a self-driving version of the newly redesigned Chrysler Pacifica minivan, we prefer the cute factor of this little test vehicle Google launched to show off its driverless technology.