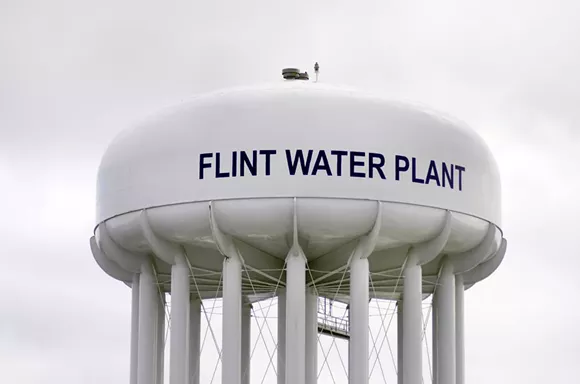 The former director of the state Department of Health and Human Services' Bureau of Epidemiology has been ordered by a judge to write a letter of apology to Flint residents and do 300 hours of community service as part of the aftermath of the Flint water crisis.
Genesee District Judge Jennifer J. Manley sentenced Corinne Miller Monday as part of a plea agreement, with Miller pleading no contest to a charge of willful neglect of duty.
According to
MLive
, Miller's attorney argued that her client should not be required to write the letter, saying it could effect civil lawsuits that have been filed against Miller.